M/Y Humboldt Explorer Galapagos
M/Y Humboldt Explorer is a first class yacht offering 7-night cruises to discover the amazing marine life of the Galapagos Islands.
It accommodates 16 passengers and it features eight double cabins with private bathrooms on the main and on the lower deck. All cabins have air-conditioning, flat screen TVs and offer an amazing view over the ocean.
Humboldt Explorer has spacious social areas, including a salon with a lounge area, a library, a covered back deck and a partially covered sundeck where guests can also relax in the jacuzzi. All meals are served on board, together with snacks between dives.
The yacht has a dive deck equipped with rinse tank and camera table and itineraries include 2-3 dives a day. A naturalist diving instructor will be accompanying passengers on their dives, together with a diving instructor assistant. Diving gear can be rented on the ship and there are also optional scuba diving courses available for an extra fee.
Find your ideal Cruise date
M/Y Humboldt Explorer Confirmed Departures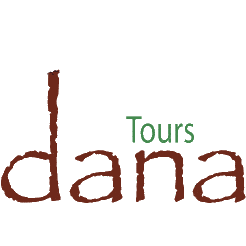 M/Y Humboldt Explorer Galapagos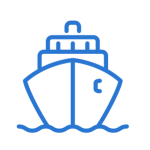 Type: Motor Yacht
Capacity: 16 passengers
Length: 34 meters / 111.5 feet
Beam: 6.5 meters / 21.3 feet
Max Speed: 10 knots
Guide: 2 Ecuadorian National Expert Gudies
Crew: 7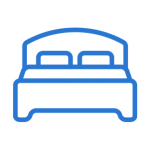 Layout: 2 decks
Beds layout: Twins & doubles
Rooming: Private
Sharing: No allowed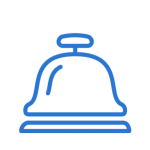 Private bathroom Hot showers Air conditioning Toiletries Towels
Sundeck – solarium
Social areas
Bar TV/DVD
Lifeguard vest
110v electricity
M/Y Humboldt Explorer Galapagos
Features, Decks & Notices
1/4
Luxury Cruising Services 1/3

2/4
Children Policies 2/3
• Contact us for more information

3/4
Rental, purchase & pay 3/3
• On board payments
• Tipping (optional but expected), cash only

Find your ideal Cruise date
Check Availability M/Y Humboldt Explorer
M/Y Humboldt Explorer Galapagos
M/Y Humboldt Explorer Galapagos
1/2
DIVING ITINERARY
• Day 1
Arrival at San Cristobal and Check Out Dive at Isla Lobos
• Day 2
Punta Carrion
• Day 3
Wolf Island
• Day 4
Wolf Island
• Day 5
Darwin Island
• Day 6
wolf Island
• Day 7
Cousins Rock
• Day 8
Transfer to San Cristobal Airport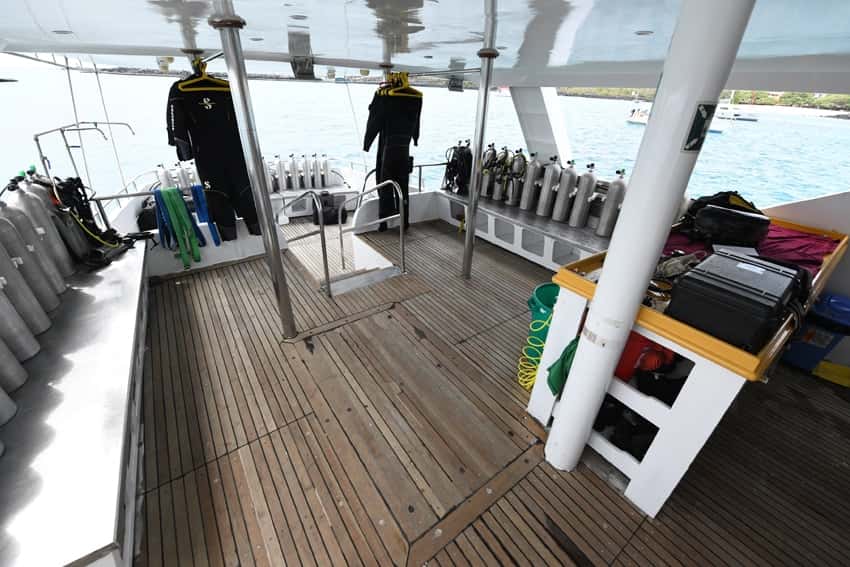 $1.000+ savings in Mindo All Inclusive Programs by Las Terrazas de Dana Boutique Lodge & Spa
Fill in your email (Below) and we'll put you on our "Dana Email Blast"
We'll send you: Promotions, Galapagos Tours, Last Minute Deals, Bird Sightings, Things to do in Mindo.
So when you're ready, we'll be ready for you!!!