Quito Historical Center & Middle of the World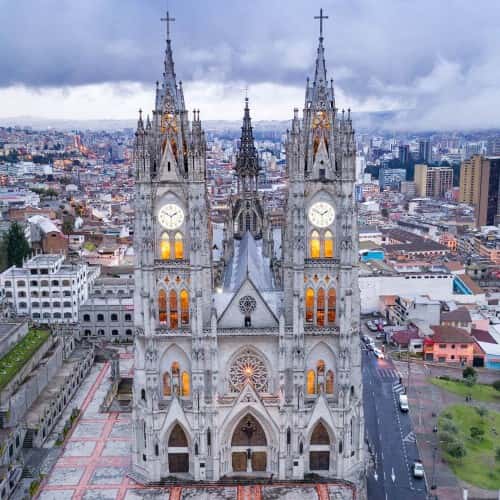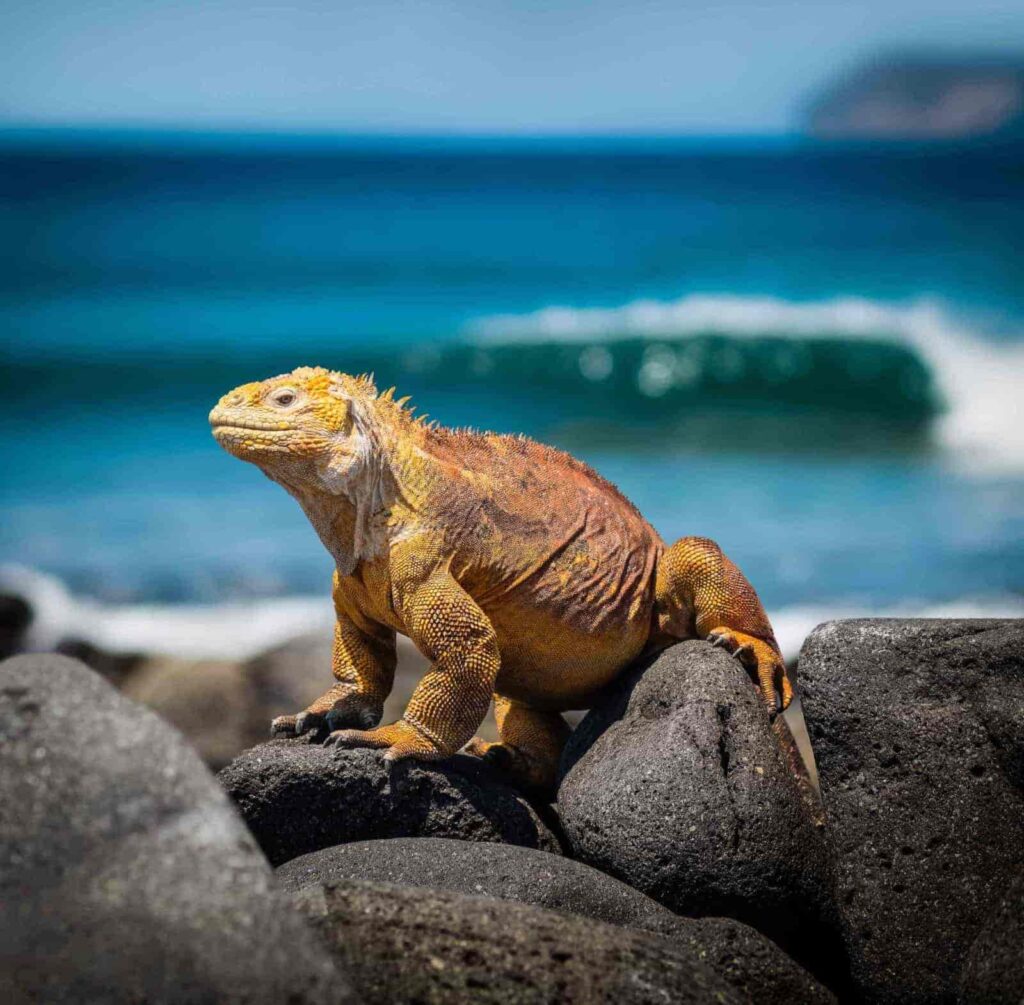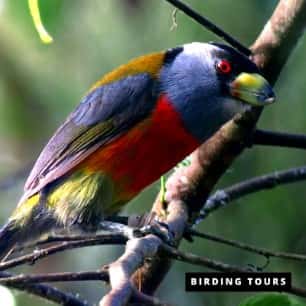 DEPARTURE / RETURN LOCATION:
Quito City Hotel
(Airport & Valley Area with extra cost)
Departure: 8:00am
Tour duration: 7-8 hours
The first stop will be at the Pululahua Volcano, in which we will be able to contemplate the majestic Valley of La Mitad del Mundo (Middle of the World) from the panoramic viewing point and we will do a small walk down so that we can see some of the fabulous orchids and bromeliads. We will go briefly through the Gallery, where you will be able to find some Mitad del Mundo souvenirs. Afterwards, we will make a short stop to enjoy the famous traditional ice-creams from Salcedo made from cream and natural fruits.
We will get into the Museo Intiñan (Sun Path Museum), which principal objective is to rescue the ancestral worldview and the ethnological habitat of Mitad del Mundo. Later, we will go to Mitad del Mundo Monument where we will be able to take all the photos that we like.
Back to Quito, we will get into the Historical Centre to visit the majestic Churches of this area as La Basílica, La Compañía and San Francisco. During this visit, we will take a break to have lunch in one of the places recommended by our guide.
If you would like to visit the Handcrafts market to make some shopping, one of the visits to the Churches in the Historical Centre must be cancelled.