Galapagos Cruises Availability Search Engine
Live The Dana Experience... Are you going to miss it?
Alieri Hill - Floreana

Galapagos Islands
---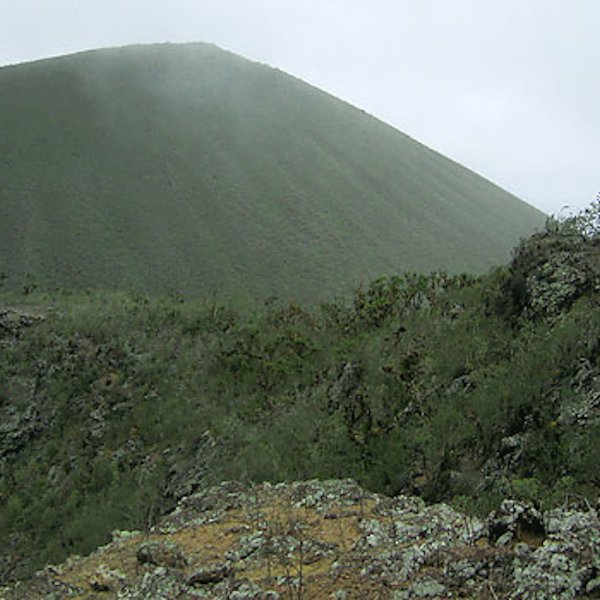 Overview
Alieri Hill, locally known as Cerro Alieri, is located on Floreana Island, on the eastern part of the town Puerto Velasco Ibarra. To reach this site you have to travel 15 minutes by car on the main road. The hill is 340m high and you can find a variety of native and endemic flora here, up to 48 species. The Scalesia pedunculata tree, also called "the unknown tree", is one of these species, and there are only 15 trees left. You can admire all the vegetation by taking a 2-hour hike to the top.
Difficulty: Moderate
Disembarkation: Dry Landing
Interactions: Hiking
---
Highlights at Alieri Hill
Endemic & Native Vegetation
---