First class & highly personalized Private Tour
We are the owners of Las Terrazas de Dana Boutique Lodge, which is the best lodge in Mindo Cloud Forest, Ecuador based on Tripadvisor and Booking.com reviews. Check out our Tripadvisor reviews and let us know any question.
Our birdwatching tours in Ecuador are private tours, so we can organize based on your needs: beginner birdwatcher, amateur photographer, advance birder, professional photographer, … Just let us know what you are looking for.
First class service in one of the best areas for birdwatching in the world with local english speaking licensed birding guides with more than 15 years of experience in Ecuador.
Available reserves from Mindo Cloud forest: Milpe Reserve, Silanche Reserve, Paz de las Aves Reserve, Alambi Hummingbirds garden, Bellavista road, Tandayapa Valley, Amagusa Reserve, Mashpi Road, Umbrella Bird Reserve, Oild Bird (El Chontal), San Tadeo Birding Feeder, Santa Rosa Birding Feeder, Antisana Reserve, Yanacocha Reserve
We can organize your private tailor-made birding tour.
Our guides are passionate with birds, so not just a job.
English speaking licensed guide with more than 16 years of experience in Ecuador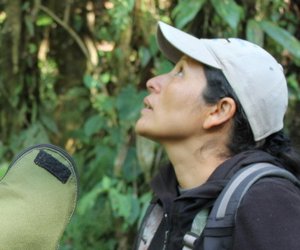 English speaking licensed guide with more than 18 years of experience in Ecuador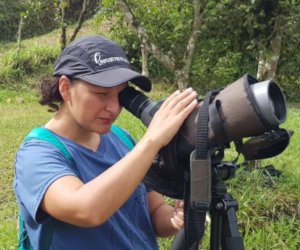 English speaking licensed guide with more than 7 years of experience in Ecuador