First class & highly personalized Private Ecuador Birding Tours in Mindo Cloud Forest and all Ecuador.
It is the best lodge in Mindo Cloud Forest, Ecuador based on Tripadvisor and Booking.com reviews. Check out our Tripadvisor reviews and let us know any question about birding in Ecuador.
birding in ecuador private Tours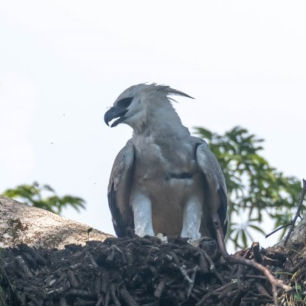 Limoncocha Biological Reserve & Harpy Eagle
Birding in Ecuador Tour extension Amazon Rainfores.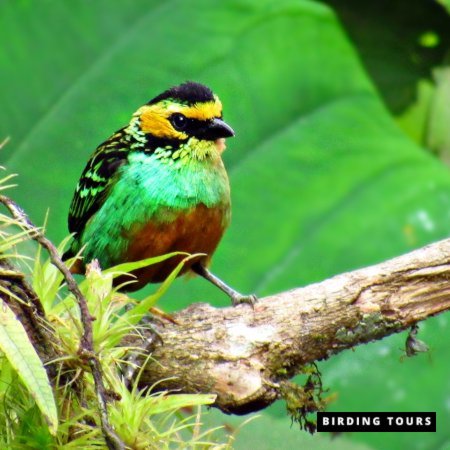 Best of Ecuador & Colombia
20 Days in Ecuador & Colombia
Birding tour to visit Ecuador & Colombia best reserves! Contact us for more information about this amazing birdwatching tour.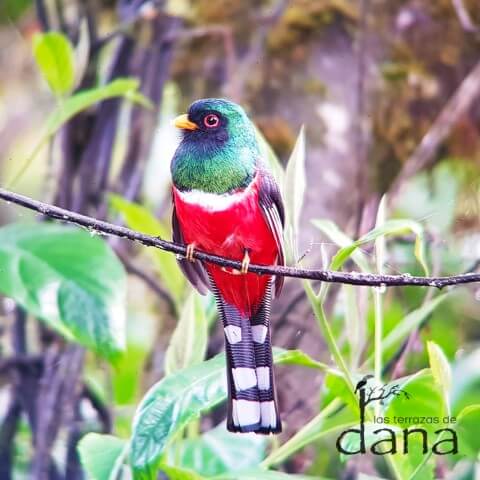 Birding tour to visit main birding spots in the Ecuador East Slope! Contact us for more information about this amazing birdwatching tour.

Bird Photography Tour:
Ecuador Andean Choco & East Slope
Scheduled Group Departure 2024
Max group: 6 photographers!
per person sharing double room
* Single supplement: $720
Length: 12 Days
Start / End city: Quito
Pace: Easy
Physical difficulty: Easy
Focus: Bird photography
Max group size: 6 photographers
Not finding what you are looking for?
personalized Ecuador Birding Tour with our experts
Ecuador is not only one of the most biodiverse regions in the world, but also one of the most geographically diverse. It covers four major geographic areas, with their own climates and ecosystems: the Pacific Coast with its rainforest, the Andes Mountains with their cloud forest, the Amazon Basin, which needs no further introduction as it served as an inspiration for coining the term ""biodiversity"", and the Galapagos Archipelago with its volcanic islands. This makes Ecuador a paradise for birdwatching, as 15% of the planet's bird species live here. With a constant climate due to its position on the equator, a large number of habitats are put together in this small but amazing country, making it a perfect destination for a birding tour. There are over 1,600 confirmed species of birds in Ecuador, and over 40 of them are endemic to the continent and the Galapagos Islands. Traveling from region to region is safe and enjoyable, the roads are excellent and there are many great lodges specializing in birdwatching tours.
The east slope of the Andes Mountains is a picturesque area very rich in bird species. On the one hand, you have the páramo habitats of the Eastern Andes, home to species like the Andean Ibis, the Carunculated Caracara, or the iconic Andean Condor. On the other hand, the lush rainforests of the Amazonian foothills are alive with the exquisite hummingbirds and the impressive tanagers. Here, each birdwatching tour combines spectacular vistas and viewings of impressive birds.
Northwest Ecuador is part of the Chocó bioregion, famous for its species diversity, holding more than 70 endemic birds. On a birding tour in this region, you can see the Plate-billed Mountain-Toucan, the Blue-tailed (Chocó) Trogon, the Toucan Barbet, the Rose-faced Parrot, Tanagers, or Sword-billed Hummingbirds, to name just a few.
The Amazon Rainforest is among the best birdwatching sites in the world, a true birder's paradise where you can easily spot on your tour species like parrots, parakeets, toucans, tanagers, antbirds, and woodpeckers. There are many lodges we work with, and you can also enjoy seeing birds up close from canopy towers or walkways.
The hotspot for birdwatching in Ecuador is Mindo and its surrounding area, with over 500 bird species recorded. Just 2 hours northwest of Quito, Mindo Cloud Forest, one of the best-conserved cloud forests in Ecuador, makes the transition between the Andes highlands and the tropical cloud forest. With easy-to-follow trails or challenging ones, depending on your preferences, on a birdwatching tour in Mindo, you will easily spot renowned species like the Choco Toucan, the Cock of The Rock, Tanagers, Quetzal birds, and many many hummingbirds. With the highest number of hummingbirds species, more than 130, Ecuador holds the world record. Visiting the Choco-Andes region, specifically Mindo Valley, is a must on your birdwatching tour. Here you can spot the largest number of hummingbirds, including the Velvet Purple Coronet, thought to be one of the most magnificent hummingbirds in Ecuador. Other species you can admire are the Green Violetear, the Booted Racket Tail, or the Black-breasted Puffleg, critically endangered with only 300 individuals left.
Las Terrazas de Dana Boutique Lodge & Spa is considered the best lodge in Mindo Cloud Forest, organizing private birding tours in Ecuador with professional guides, from 1 up to 20+ days. The excellent tours cover main birding spots like the Mindo area, Choco Andino de Pichincha & Antisana Ecological Reserve, the East Slope, Limoncocha Biological Reserve, Amazon Basin, and Southern Ecuador. You can even create your own personalized birding tour with the lodge's experts, even if you're a beginner or advanced birder, or if your goal is a photography tour.
Any birding tour in Ecuador will definitely be an unforgettable experience, taking you along diverse landscapes and the best birding sites in the world.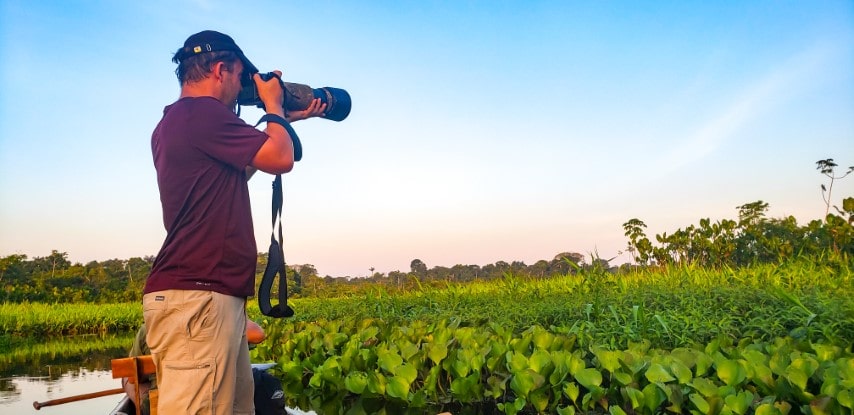 We offer first class service in one of the best areas for birdwatching in the world with local English speaking licensed birding guides with experience birding in all Ecuador.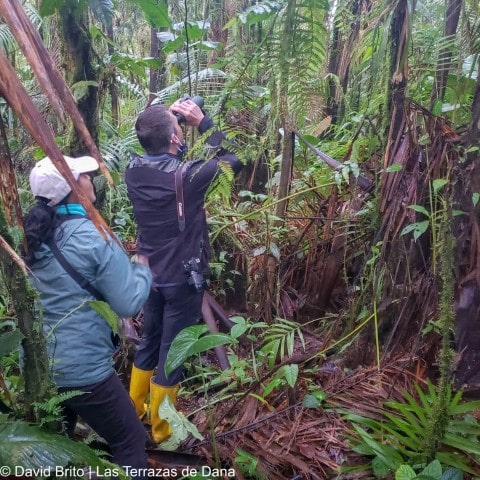 We can organize your private tailor-made birding in Ecuador tour. If you are looking for any specific bird then our experts will assist you in your birding trip. … Just let us know what you are looking for.
Available Reserves from Las Terrazas de Dana Boutique Lodge & Spa
Milpe Reserve, Silanche Reserve, Paz de las Aves Reserve, Alambi Hummingbirds garden, Bellavista road, Tandayapa Valley, Amagusa Reserve, Mashpi Road, Umbrella Bird Reserve, Oild Bird (El Chontal), San Tadeo Birding Feeder, Santa Rosa Birding Feeder, Antisana Reserve, Yanacocha Reserve.
Pay only deposit of 20% to book a birdwatching tour in the Andean Choco. Remaining 80% can be paid at your arrival in Las Terrazas de Dana Boutique Lodge & Spa.
(No need to bound your money for 60 days).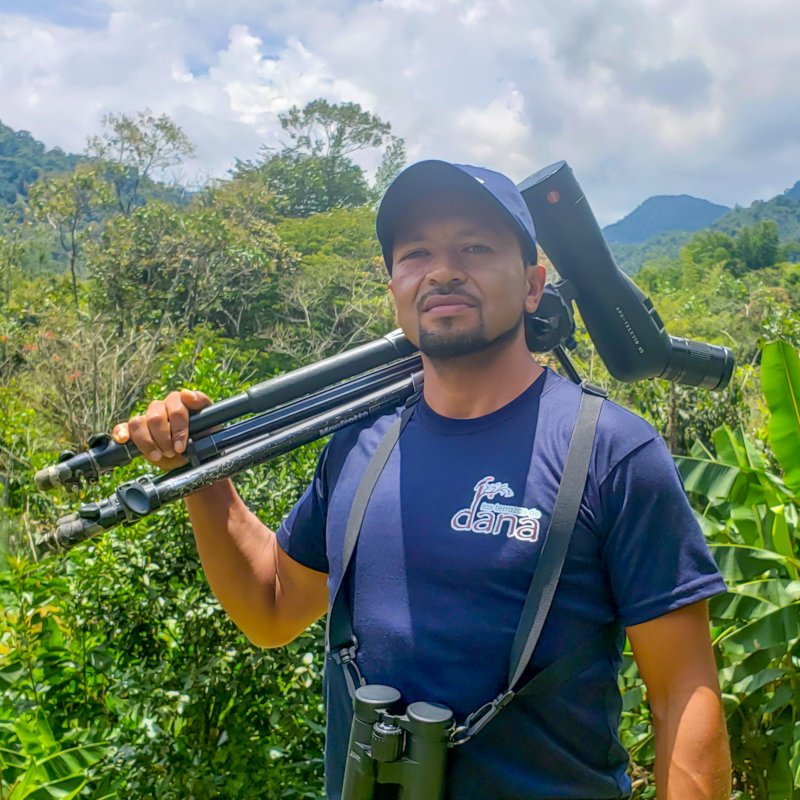 Marcelo Arias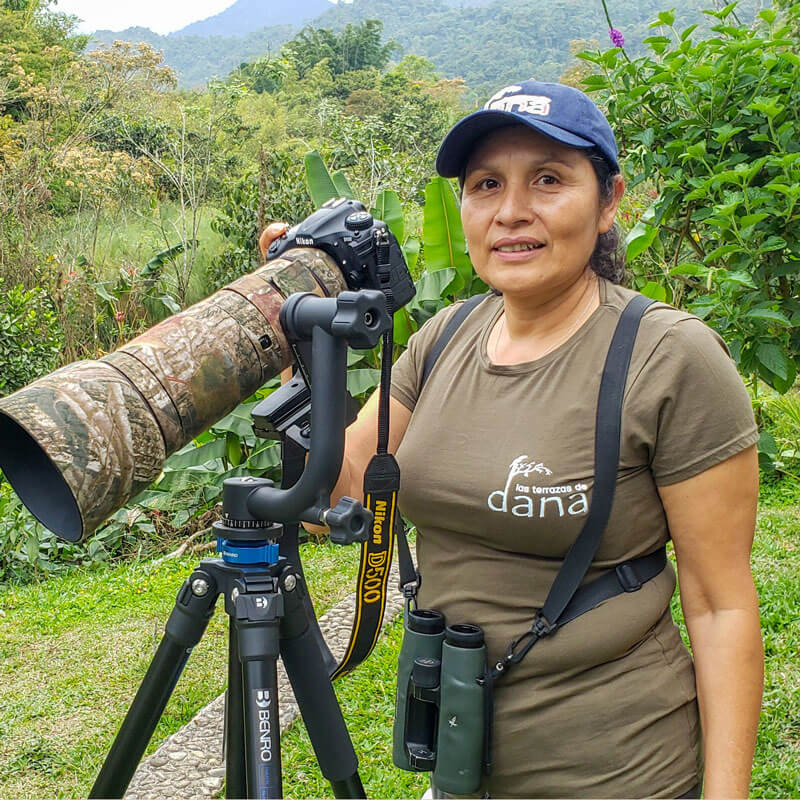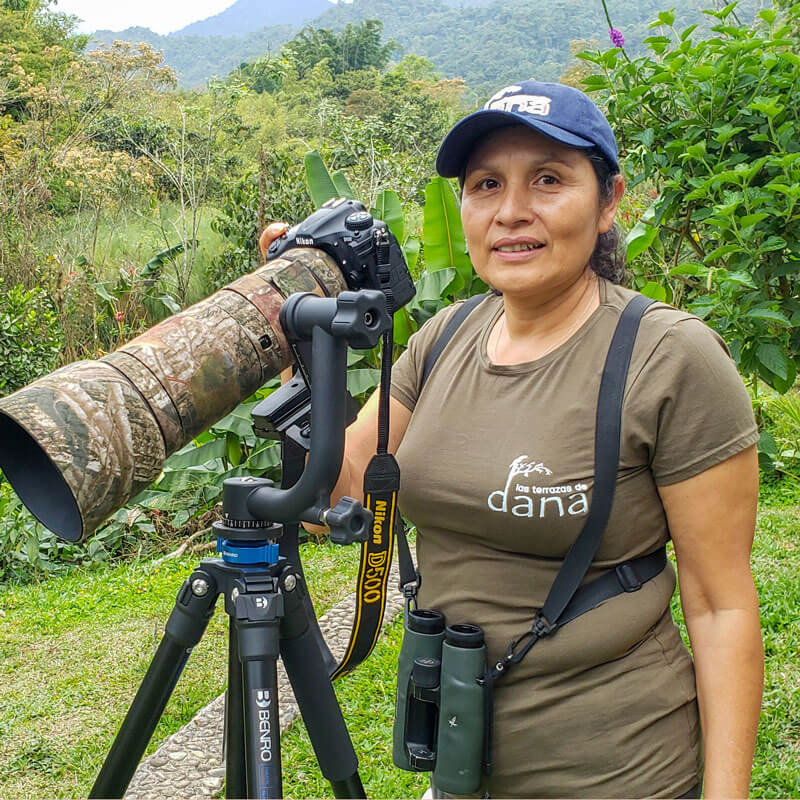 Julia Patiño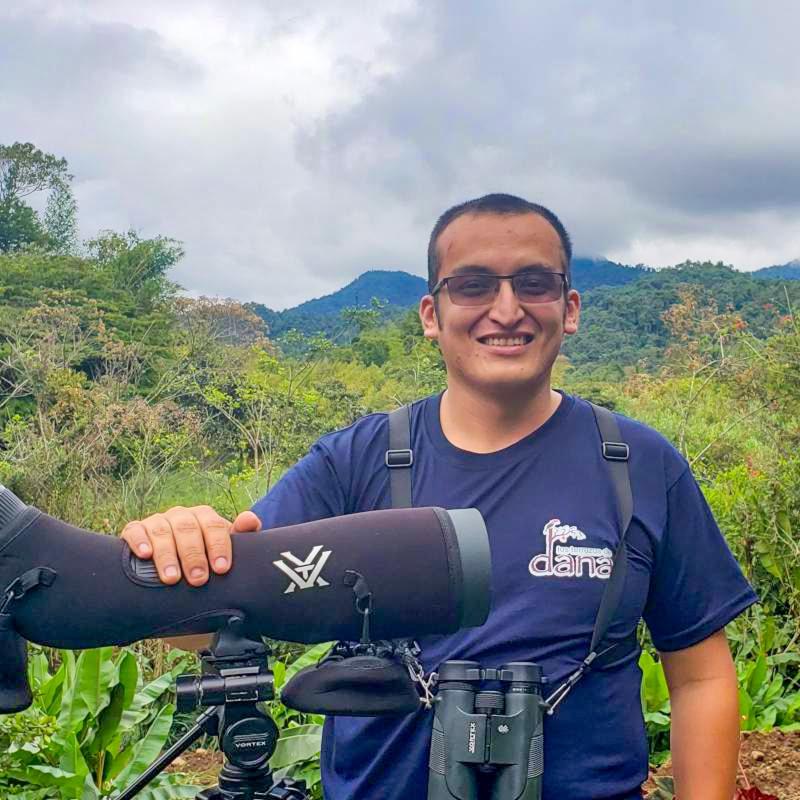 Nelson Apolo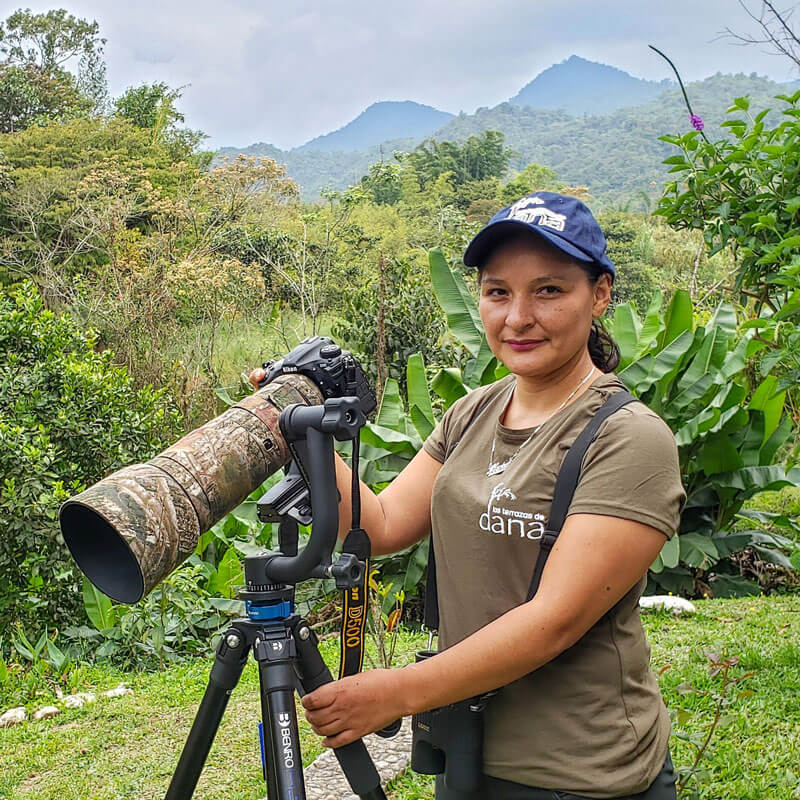 Natalia Escobar

cyclegirl
We have just returned from a 6 night stay at Las Terrazas de Dana and every accolade that is bestowed on them is so deserved !!! The beautiful immaculate room with incredible views, the balcony that puts you one with nature, the staff - caring, helpful and attentive to the max, delicious food (thank you Alejandro) and of course the superb owners David and Ana who are 'hands on 'in every way. As avid birdwatchers, this is our second trip to the area and we truly vouch for the superiority of this establishment. If you are thinking of coming to Ecuador, do not leave Mindo off your list, book at Las Terrazas de Dana and let David plan your perfect stay! David has the best connections to superb established guides and is up on all the best suggestions for your ideal holiday !!! Also, David is a fantastic communicator, all emails were answered promptly as I worked to put a perfect package together for us. Special thanks to Julia for her phenomenal guiding and viewing of so many incredible species that only a local guide would know and to Franklin for his perfect driving! Being with you both was a highlight and we have had many guides over the years of birding !!! The Mindo area offers an array of activities for many different tastes and you will love your stay at this caring beautiful property and will be planning your return !!!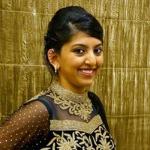 Nisarga M
My husband and I stayed here for 2 nights on our travel to Ecuador this summer. We mainly came here to see the birds & enjoy the local sights. From the beginning David was excellent in correspondence and he sent a nice driver to pick us up and drop us back to Quito. We even stopped at Mitad del Mundo on the way back. Coming to the hotel itself: it was unbelievable. Beautiful, surrounded by cloud forests and tons of colorful birds in the vicinity. Anna gave us directions to all the spots we could see and arranged all the tours for us. We did a night walk, chocolate tour, bird walking tour and a waterfall hike and we were quite pleased. We went to the town every day we were there, and we would try to walk but Anna or David would be happy to drop us off if they were on their way. Mindo town is really cute and has good restaurants. We tried an italian & arabian spot, they were really good. Breakfast was included in the package and it was the best. I could eat the granola and fresh strawberry yogurt with fruits all day of my life. Overall I would not think twice before booking this place again. I am already planning my next trip 😉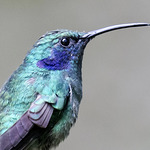 VRS0101
This family-run hotel is a gem right outside Mindo. The cabins are great -- well kept and clean and each room's verandah has a wonderful view. Both David and Ana provided wonderful service and a friendly welcome. David was very helpful over email with helping us make decisions about what to do during our stay in Mindo and booking birding guides that are kid-friendly. Ana was wonderful during our stay -- helping with suggestions and even driving us into town when she could. The hotel is a 15-minute walk from the center of town and is an easy walk but we mostly took taxis to/from town since they were cheap and we were only staying for a couple of days. Since we went birding two of the days we were there (which meant getting up very early in the morning), it was especially nice that the hotel provides thermoses full of your chosen beverage plus some basic breakfast the night before to get you going, and then provides a full breakfast when you come back -- whether that is at 10am or noon.

Christopher G
We stayed here as a family of three adult couples so each couple had its own bungalow and this worked out perfectly for us. David and Ana were warm and friendly and extremely easy to deal with before and during our three day stay. The hotel is spotless, the rooms had everything we could possibly need, the food excellent and there is great attention to detail which made our stay effortless. We could watch toucans in the trees from our porch and the hummingbird feeders are constantly filled with amazing birds and Ana arranged for us to have a bird-watching tour as well as zip line experience and in-room massages. They arranged transport for us to and from Quito which I recommend doing. It is a little ways away from the bustle of Mindo center but it was very inexpensive to take a taxi to town. This made our experience even better since it was quiet and rooms have great views of the surrounding nature. We had the best of both worlds there.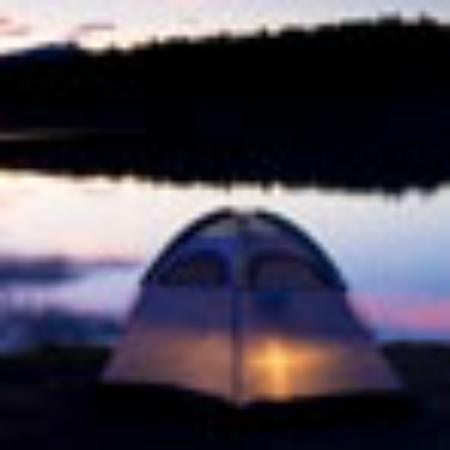 ljc707
Stayed here for one night only, as a treat at the end of a very fast and busy trip to Ecuador to visit my daughter. I have to say - if you want to experience excellent customer service, an exquisite and beautifully natural location, outstanding food and wonderful relaxation, don't miss this place. We didn't have time to do any birding but a hike at the waterfalls (via the tarabita) and some zip lining let us experience enough of Mindo to see that it's a very special place to visit. Ana, one of the owners, is so charming and hardworking - she clearly knows how to make a place like this work and the attention to detail was fabulous. Nothing was too much bother and all the staff displayed a similar attitude - clearly very well trained. Particular mention must be made about the trout in garlic sauce, grilled shrimps and passion fruit juice. Also the fruit, yoghurt and granola! All were delicious and served on our balcony while we watched the butterflies and humming birds flutter about - what a special experience. (There isn't a huge menu if you were staying for several nights but I'd much rather have a few dishes done really well than a wide range of average food.) Thank-you Ana for a wonderful stay and for arranging super safe taxis for our onward journey. My guess is that it will be very hard to get...
Best birding in ecuador Tour For Me