Galapagos Cruises Availability Search Engine
Live The Dana Experience... Are you going to miss it?
Black Beach - Floreana

Galapagos Islands
---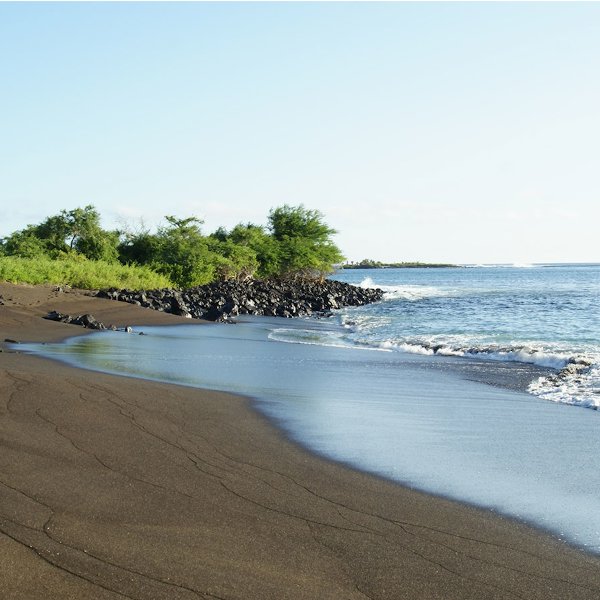 Overview
Black Beach, locally known as Playa Negra, is the access port on Floreana Island. Then island's main town, Puerto Velasco Ibarra, is behind the beach. It is a fascinating site, not just because of its black sand and gorgeous dark-blue water, but due to its history as well. This is the place where the first settlers of Galapagos disembarked, and the descendant of the first family, the Wittmers, still live here. Sea lions, sally lightfoot crabs and iguanas can be spotted here. It's a great place for swimming and snorkeling, as you can encounter sea turtles, sea lions and penguins.
Difficulty: Moderate
Disembarkation: Dry Landing
Interactions: Hiking
---
Highlights at Black Beach
Historic Caves
Fresh Water Spring
---
Animals:
Darwin's Finches, Galapagos Barn Owl, Galapagos Mockingbird, Galapagos Petrel, Galapagos Short-eared Owl
---