Galapagos Cruises Availability Search Engine
Live The Dana Experience... Are you going to miss it?
Charles Darwin Research Station - Santa Cruz

Galapagos Islands
---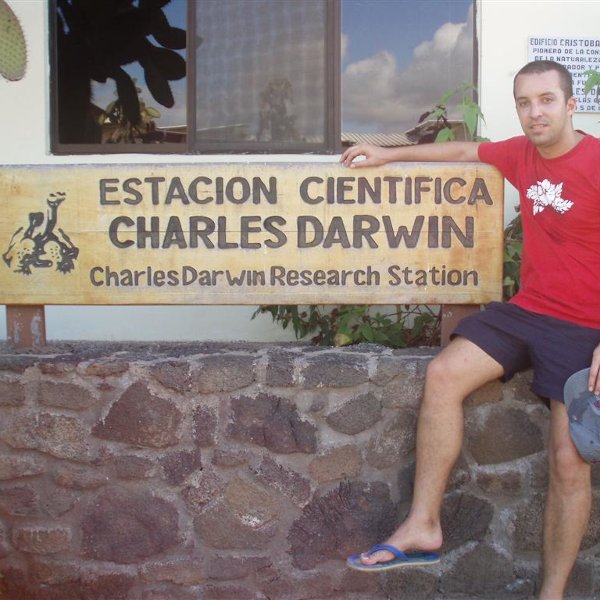 Overview
The Charles Darwin Research Station is located on Santa Cruz Island, on the shores of Academy Bay in Puerto Ayora. It is a research station that was opened in 1959, and its main purpose is that of preserving the land and marine ecosystems in Galapagos. It was named in honor of Charles Darwin, who visited the island in 1853 and who made them famous by using Galapagos finches in order to illustrate his Theory of Evolution. There are native gardens, an exhibition hall and a public library that are open for public visitation.
Difficulty: Easy
Disembarkation: Dry Landing
Interactions: Walking
---
Highlights at Charles Darwin Research Station
---
Animals:
Darwin's Finches, Galapagos Dove, Galapagos Giant Tortoise, Galapagos Land Iguana, Galapagos Lava Lizard, Galapagos Mockingbird
---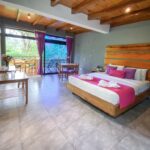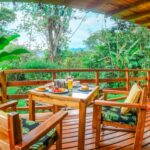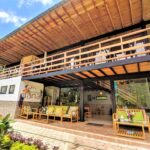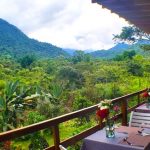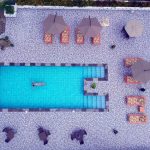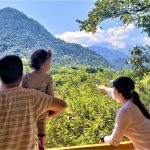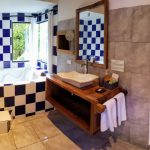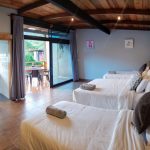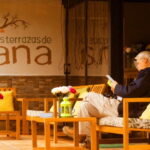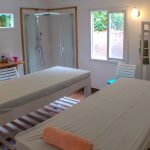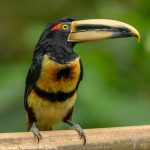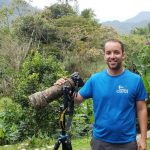 Book your cruise with us to save more than
$1,000+ in Mindo All Inclusive Programs
by Las Terrazas de Dana Boutique Lodge & Spa
Bird Photography Tour: Ecuador Andean Choco & East Slope
Scheduled Group Departure 2023
---
Max group: 6 photographers!
---
Price: $3,600 USD
per person sharing double room
* Single supplement: $720
Tour details:
Length: 12 Days
Start / End city: Quito
Pace: Easy
Physical difficulty: Easy
Focus: Bird photography
Max group size: 6 photographers