Galapagos Cruises Availability Search Engine
Live The Dana Experience... Are you going to miss it?
City of the Mantas - Isabela

Galapagos Islands
---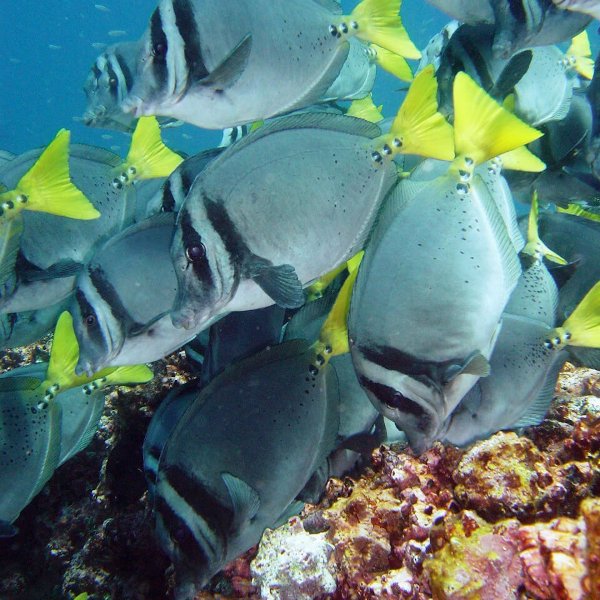 Overview
Cape Marshall is an amazing dive site on Isabela Island, featuring a wall of volcanic rock sinking down to the bottom of the ocean. Its main attraction is a spot called "City of the Mantas", due to the fact that giant mantas are frequently seen here. The waters in this location are rich in plankton, which is their main source of food, especially from June to October. Seeing specimens of this majestic species on the bottom of the sea, swimming among kaleidoscopic fish, eels and turtles, is an unique and exciting experice for any diver.
Difficulty: Hard
Disembarkation: No Landing
Interactions: Diving
---
Highlights at City of the Mantas
---