Galapagos Cruises Availability Search Engine
Live The Dana Experience... Are you going to miss it?
Diving spot in front of Pinzon - Pinzón

Galapagos Islands
---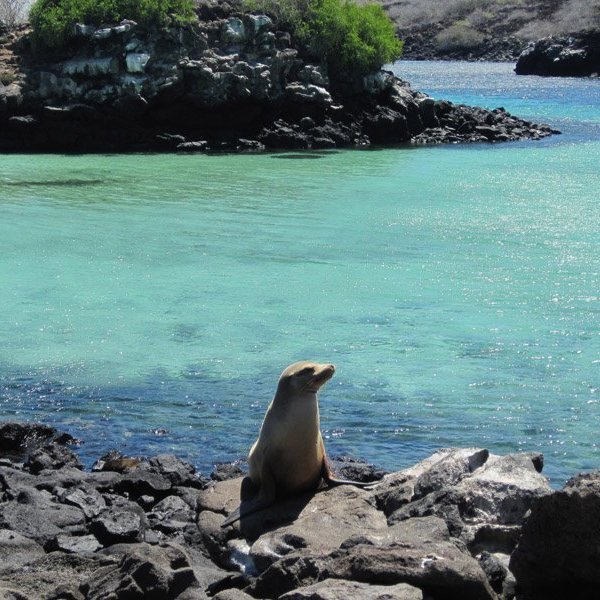 Overview
Pinzon Island was named after the two brothers, Martín Alonso and Vicente Yáñez Pinzon, who sailed with Christopher Columbus in search of the new world, as captains of the well-known ships Pinta and Nina. Being surrounded by deep waters, it makes this spot perfect for diving, suitable for all levels. For beginners, the calm bay will allow them to encounter and swim with a diversity of tropical fish, sea lions and green turtles. A steep drop-off wall will present a challenge for the more experienced divers, where they can see various shark species, rays, lobsters and even seahorses.
Difficulty: Easy
Disembarkation: No Landing
Interactions: Diving
---
Highlights at Diving spot in front of Pinzon
---
Animals:
Blue-Footed Booby, Galapagos Frigatebirds, Galapagos Green Turtle, Galapagos Petrel, Galapagos Sea Lion, Galapagos Shearwater, Galapagos Sting Rays, Nazca Booby
---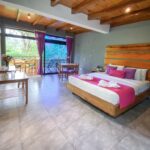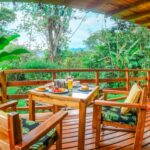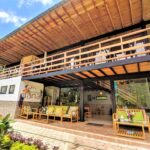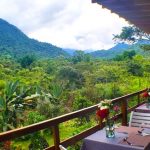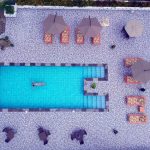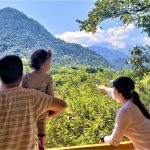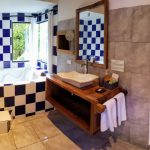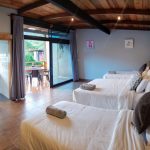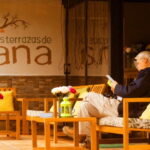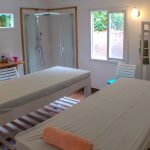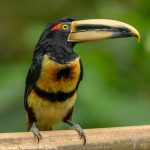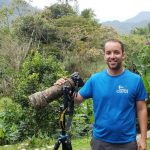 Book your cruise with us to save more than
$1,000+ in Mindo All Inclusive Programs
by Las Terrazas de Dana Boutique Lodge & Spa
Bird Photography Tour: Ecuador Andean Choco & East Slope
Scheduled Group Departure 2023
---
Max group: 6 photographers!
---
Price: $3,600 USD
per person sharing double room
* Single supplement: $720
Tour details:
Length: 12 Days
Start / End city: Quito
Pace: Easy
Physical difficulty: Easy
Focus: Bird photography
Max group size: 6 photographers