Galapagos Cruises Availability Search Engine
Live The Dana Experience... Are you going to miss it?
Galapaguera de Cerro Colorado - San Cristóbal

Galapagos Islands
---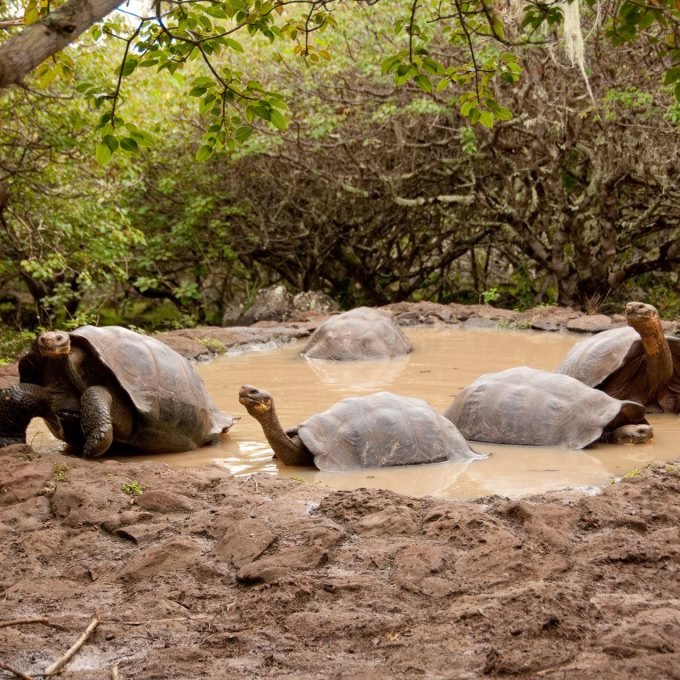 Overview
Galapaguera de Cerro Colorado is located to the south-east of San Cristobal Island, near Cerro Colorado, hence its name, one of the few spots where you can observe an endemic plant of the island, Calandrinia galapagosa. The Galapaguera is a breeding center, whose purpose is to help in preserving and improving the island's tortoise population. There are trails you can follow to see tortoises in the breeding pens. You can also find information about the natural history of these giant tortoises, the similarities and differences as compared to other tortoise species in Galapagos.
Difficulty: Easy
Disembarkation: Dry Landing
Interactions: Walking
---
Highlights at Galapaguera de Cerro Colorado
---
Animals:
Darwin's Finches, Galapagos Dove, Galapagos Giant Tortoise, Galapagos Lava Lizard, Galapagos Marine Iguana, Galapagos Mockingbird, Galapagos Rail, Galapagos Red Bat
---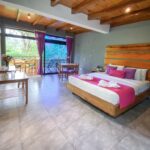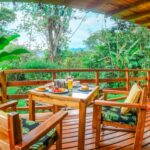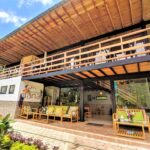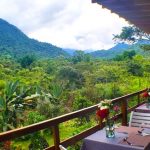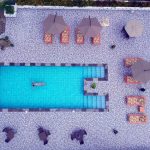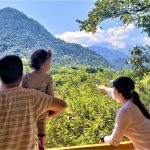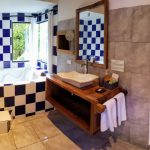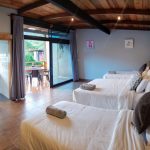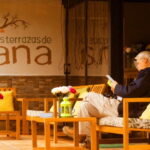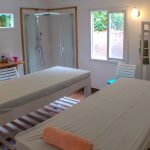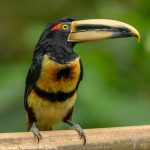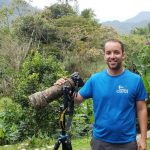 Book your cruise with us to save more than
$1,000+ in Mindo All Inclusive Programs
by Las Terrazas de Dana Boutique Lodge & Spa
Bird Photography Tour: Ecuador Andean Choco & East Slope
Scheduled Group Departure 2023
---
Max group: 6 photographers!
---
Price: $3,600 USD
per person sharing double room
* Single supplement: $720
Tour details:
Length: 12 Days
Start / End city: Quito
Pace: Easy
Physical difficulty: Easy
Focus: Bird photography
Max group size: 6 photographers