Galapagos Cruises Availability Search Engine
Live The Dana Experience... Are you going to miss it?
Marielas Islets (Elizabeth Bay) - Isabela

Galapagos Islands
---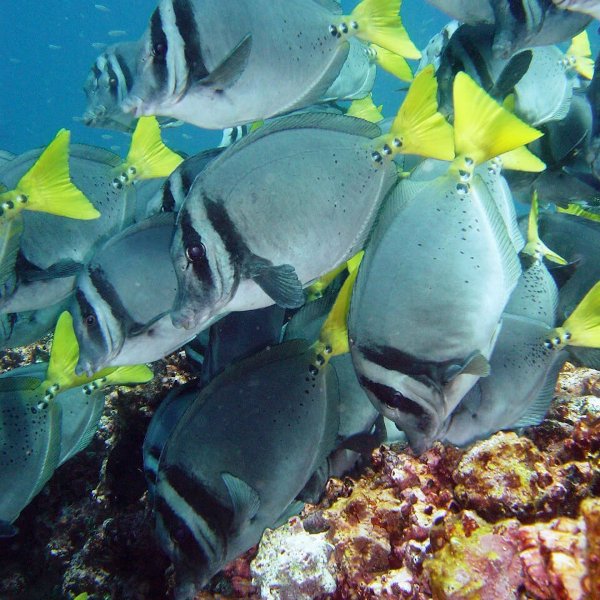 Overview
Marielas Islets are a group of small rocky islands on Elizabeth Bay, home to a big colony of penguins. Because of the cooler waters, in this area you can find the largest colonies of penguins and also the largest marine iguanas. The site can be explored only off a dinghy ride, and you can actually enjoy nature without engine noise. The islets are rich in wildlife, you can easily spot green turtles and rays in the water. On the shores and the mangrove forests, blue herons and pelicans are often seen.
Difficulty: Easy
Disembarkation: No Landing
Interactions: Dinghy Ride
---
Highlights at Marielas Islets (Elizabeth Bay)
Birdwatching
Mangrove Forest
---
Animals:
Blue-Footed Booby, Galapagos Marine Iguana, Galapagos Penguin
---