Galapagos Cruises Availability Search Engine
Live The Dana Experience... Are you going to miss it?
Navigation Floreana - Floreana

Galapagos Islands
---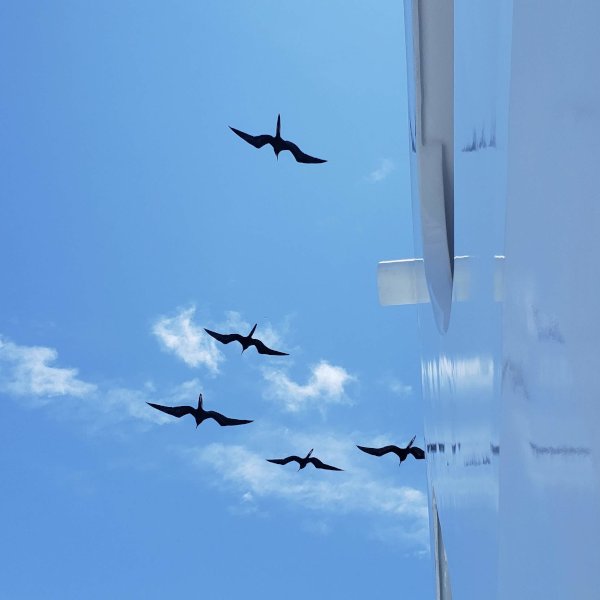 Overview
Floreana Island was named in honour of Ecuador's first president, Juan José Flores. It is an amazing destination, where you can spend an entire day navigating in open waters. While not very common, the activity will surely become a fascinating experience. The waters in Galapagos are teeming with impressive marine life, as the three currents crossing this area bring species from three parts of the ocean. While navigating, you can always just sit back and relax, but you can also catch sight of tropical fish, sea lions, dolphins and whales or watch the nearby Isabela Island with its volcanoes.
Difficulty: Easy
Disembarkation: No Landing
Interactions: Navigation
---
Highlights at Navigation Floreana
---
Animals:
Whales & Dolphins
---