Galapagos Cruises Availability Search Engine
Live The Dana Experience... Are you going to miss it?
Navigation Isabela - Isabela

Galapagos Islands
---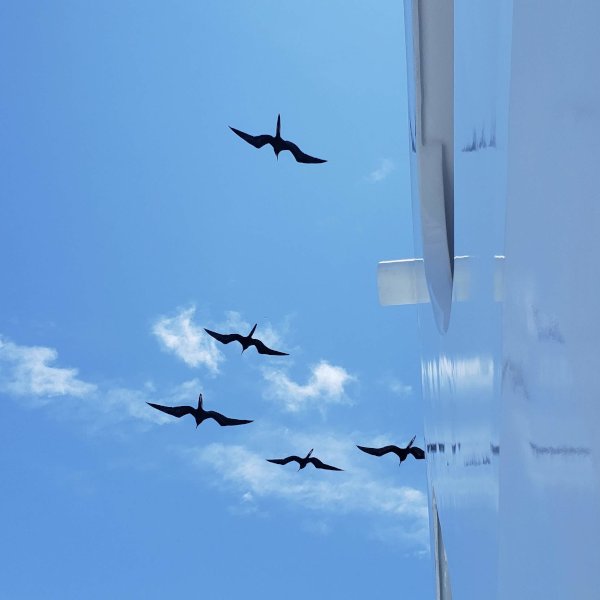 Overview
Isabela Island, named in honour of Queen Isabella I of Castile, is the largest island in the archipelago, with a shape that resembles a seahorse. It is an amazing destination, where you can spend an entire day navigating in open waters. While not very common, the activity will surely become a fascinating experience. The waters in Galapagos are teeming with impressive marine life, being the world's second marine reserve as size. While navigating, you can always just sit back and relax, but you can also catch sight of sea lions, dolphins and whales or simply admire the panomaric views.
Difficulty: Easy
Disembarkation: No Landing
Interactions: Navigation
---
Highlights at Navigation Isabela
---
Animals:
Whales & Dolphins
---