Galapagos Cruises Availability Search Engine
Live The Dana Experience... Are you going to miss it?
Santa Cruz Highlands - Santa Cruz

Galapagos Islands
---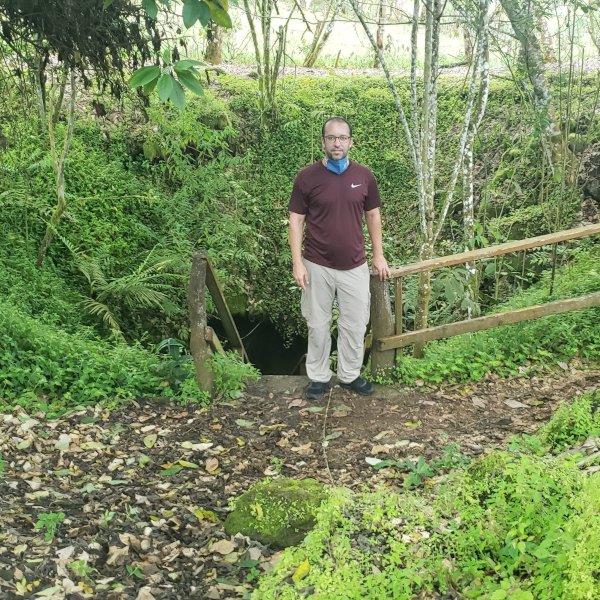 Overview
The Highlands is the name give to the elevated areas of Santa Cruz Island, reaching altitudes up to 2,835 ft. The higher grounds make this spot a perfect habitat for birds like Galapagos finches, but also for Galapagos giant tortoises, and you have the chance of observing them in their natural environment. The Highlands are a rich green colour, dominated by the forest of Scalesia trees. An unique experience is offered by the underground lava tubes you can walk through, more than a half of mile long, an insight into the volcanic birth of the island.
Difficulty: Moderate
Disembarkation: Dry Landing
Interactions: Hiking
---
Highlights at Santa Cruz Highlands
Panoramic View
Birdwatching
Giant Tortoises
Lava Tunnel
---
Animals:
Darwin's Finches, Galapagos Barn Owl, Galapagos Dove, Galapagos Giant Tortoise, Galapagos Lava Lizard, Galapagos Mockingbird, Galapagos Racer Snake, Galapagos Rail, Galapagos Red Bat, Galapagos Short-eared Owl, Vermilion Flycatcher
---