Galapagos Cruises Availability Search Engine
Live The Dana Experience... Are you going to miss it?
Sierra Negra Volcano - Isabela

Galapagos Islands
---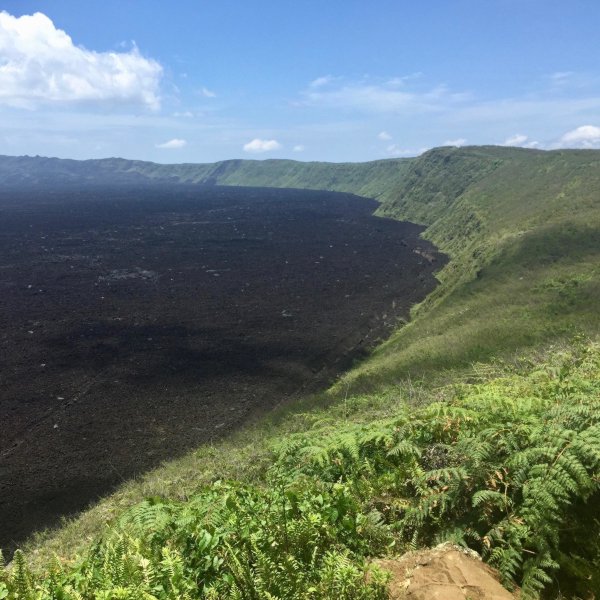 Overview
The Sierra Negra Volcano (Black Mountain) is an active volcano located in Isabela Island, and its last eruption took place in the summer of 2018. You can visit the volcano by taking a one day trip. Even if it's a 9mi hike, the trip is considered relatively easy. You will be met by striking vistas everywhere along the way and visitors compared this eerie landscape with walking on the moon. The volcano's caldera is one of the largest in the world, and the lava tubes or the hot air coming out give you the opportunity to experience the volcanic activity.
Difficulty: Moderate
Disembarkation: Dry Landing
Interactions: Hiking
---
Highlights at Sierra Negra Volcano
Panoramic View
Birdwatching
---
Animals:
Darwin's Finches, Galapagos Dove, Galapagos Hawk, Galapagos Lava Lizard, Galapagos Martin, Galapagos Mockingbird, Galapagos Rail, Galapagos Red Bat, Galapagos Short-eared Owl, Vermilion Flycatcher
---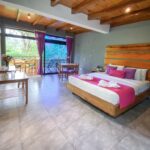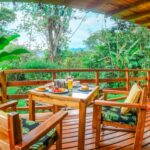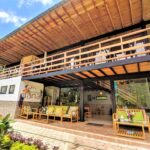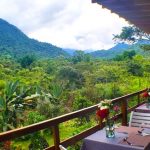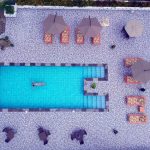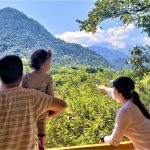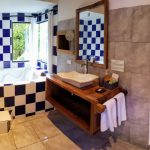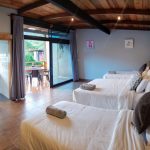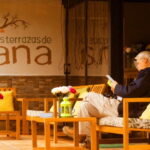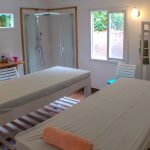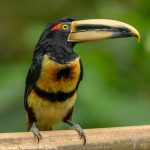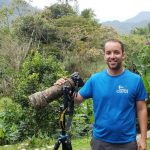 Book your cruise with us to save more than
$1,000+ in Mindo All Inclusive Programs
by Las Terrazas de Dana Boutique Lodge & Spa
Bird Photography Tour: Ecuador Andean Choco & East Slope
Scheduled Group Departure 2023
---
Max group: 6 photographers!
---
Price: $3,600 USD
per person sharing double room
* Single supplement: $720
Tour details:
Length: 12 Days
Start / End city: Quito
Pace: Easy
Physical difficulty: Easy
Focus: Bird photography
Max group size: 6 photographers