Galapagos Cruises Availability Search Engine
Live The Dana Experience... Are you going to miss it?
The Cave Dive Site - Wolf

Galapagos Islands
---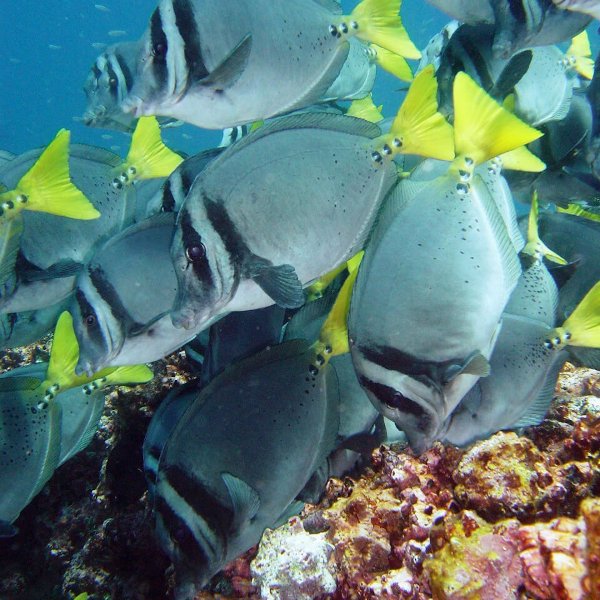 Overview
The Cave Dive Site is a popular diving site near Wolf Island, and it is believed to be one of the best places in the archipelago to see Galapagos sharks and hammerhead sharks. You can also encounter here tropical fish, turtles, rays, dolphins and even whale sharks. There is no landing site on the island, scuba diving is usually done by taking trip on a liveboard dive ship. This is a place of outstanding natural beauty, with a spectacular biodiversity. The topography offers an unique experience, featuring walls, caves and swim throughs.
Difficulty: Moderate
Disembarkation: No Landing
Interactions: Diving
---
Highlights at The Cave Dive Site
Hammer Head Sharks
Excellent Diving Spot
---
Animals:
Galapagos Green Turtle, Galapagos Sea Lion, Galapagos Sharks, Galapagos Sting Rays, Whales & Dolphins
---