Galapagos Cruises Availability Search Engine
Live The Dana Experience... Are you going to miss it?
Twin Craters - Santa Cruz

Galapagos Islands
---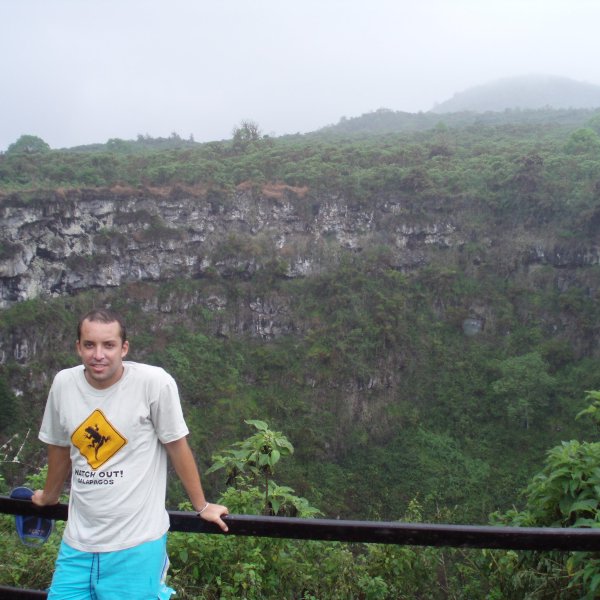 Overview
The Twin Craters, locally known as Los Gemelos, are two wide pits on the Santa Cruz Island. They were formed through magma chambers collapsing following a volcanic uprising, lava hardened on the outside, but on the inside it kept flowing. You can walk on an enjoyable trail through a gorgeous Scalesia Forest up to the rim of the craters. At the top you'll be met by an extraordinary view of the lush green forest scenery. You can spot birds everywhere, like Darwin's finches, vermilion flycatchers, Galapagos doves and short-eared owls.
Difficulty: Moderate
Disembarkation: Dry Landing
Interactions: Hiking
---
Highlights at Twin Craters
Birdwatching
Scalesia Forest
Pit Craters
---
Animals:
Darwin's Finches, Galapagos Barn Owl, Galapagos Dove, Galapagos Mockingbird, Galapagos Petrel, Galapagos Short-eared Owl, Vermilion Flycatcher
---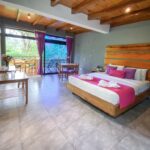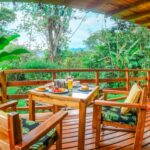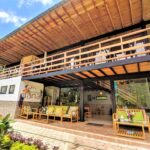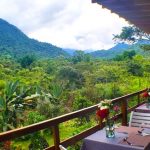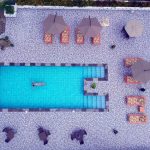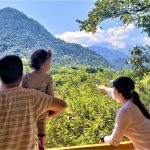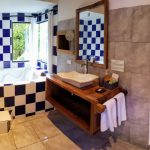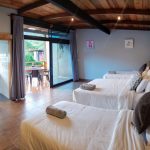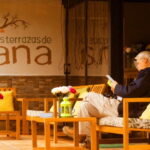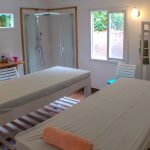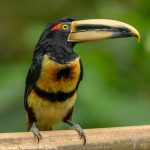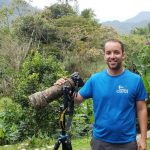 Book your cruise with us to save more than
$1,000+ in Mindo All Inclusive Programs
by Las Terrazas de Dana Boutique Lodge & Spa
Bird Photography Tour: Ecuador Andean Choco & East Slope
Scheduled Group Departure 2023
---
Max group: 6 photographers!
---
Price: $3,600 USD
per person sharing double room
* Single supplement: $720
Tour details:
Length: 12 Days
Start / End city: Quito
Pace: Easy
Physical difficulty: Easy
Focus: Bird photography
Max group size: 6 photographers