Galapagos Cruises Availability Search Engine
Live The Dana Experience... Are you going to miss it?
Wall of Tears - Isabela

Galapagos Islands
---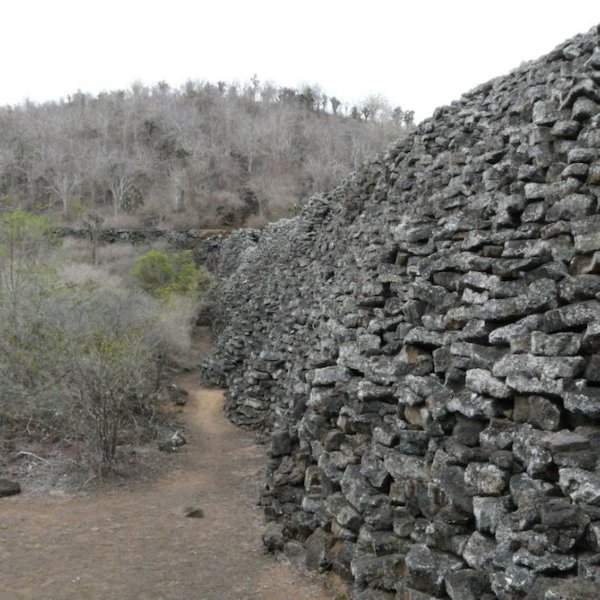 Overview
Wall of Tears, locally known as Muro de las Lágrimas, is one of the most important historic landmarks in Galapagos. It is located in Isabela Island, outside of Puerto Villamil, and you can even hike to get there, it's a 2-hour trip through sandy paths, vegetation and sharp lava rocks. The wall was built by hand around the 1940s by prisoners sent to the island and it is believed there was no purpose behind it but punishment for those who were sentenced here. One can only imagine the pain and cries of those building it, hence the name.
Difficulty: Easy
Disembarkation: Dry Landing
Interactions: Hiking
---
Highlights at Wall of Tears
---
Animals:
Darwin's Finches, Galapagos Dove, Galapagos Lava Lizard, Galapagos Mockingbird
---