Best of Ecuador & Colombia | Birding Tour – 20 days
best reserves without flight. Non-stop birding!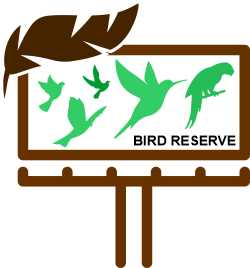 Ecuador Reserves
Choco Andino Biosphere Reserve,
Highlands of Antisana Reserve,
East Slope of Ecuador (high and low elevation Cloud Forest),
Upper Amazon.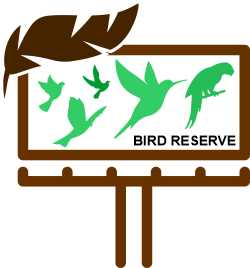 Colombia Reserves
Amazon Valles Interandinos (Upper Magdalena and Upper Cauca),
Wetland of Magdalena Valle and
Highlands of Frailejon and Paramo
Quito & airport area (Ecuador). Other locations available upon request.
Cali city or Cali airport (Colombia). Other locations available upon request.
– DAY 1 – Hummingbirds Garden in Mindo (Optional: Zuro Loma Reserve or Yanacocha Reserve)
– DAY 2 – Silanche and Milpe Reserves
– DAY 3 – Paz de las Aves, Alambi Reserve and Bellavista – Old Road to Mindo
– DAY 4 – Mashpi Road, Amagusa Reserve & San Tadeo Feeder
– DAY 5 – Santa Rosa Feeder and Ruta San Lorenzo in Mindo Cloud Forest
* Santa Rosa Feeder is probably the best location in the Choco Andino to take photos. We will use our MULTI-FLASH SYSTEM in this location. Photo by Vinicio Perez.
– DAY 6 – Umbrellabird reserve (Recinto 23 de Junio)
– DAY 7 – Antisana Ecological Reserve
– DAY 8 – Guango Lodge Reserve
– DAY 9 – San Francisco de Borja
– DAY 10 – Cascada San Rafael
– DAY 11 – Bosque Nuevo Mundo
– DAY 12 – Finca El Escondite Reserve
– DAY 13 – El Encanto Reserve
– DAY 14 – Alto del Oso Reserve
– DAY 15 – Magdalena Valley Wetlands
– DAY 16 – Los Ariscos Reserve
– DAY 17 – Archaelogical area of San Agustín
– DAY 18 – Piedra del Cóndor and Puracé National Park
– DAY 19 – Finca Alejandría"
– DAY 20 – Cali Birding Lodge
birdingecuadorcolombia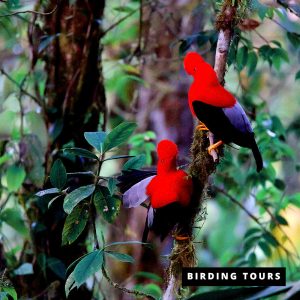 Birding tour to visit Ecuador and Colombia best reserves! Contact us for more information about this amazing birdwatching tour
Product SKU: birdingecucol
Product Brand: Dana Tours
Product Currency: USD
Product Price: 8000
Price Valid Until: 2025-12-22
Product In-Stock: InStock