Cotopaxi Volcano Hike & Bike Full Day Tour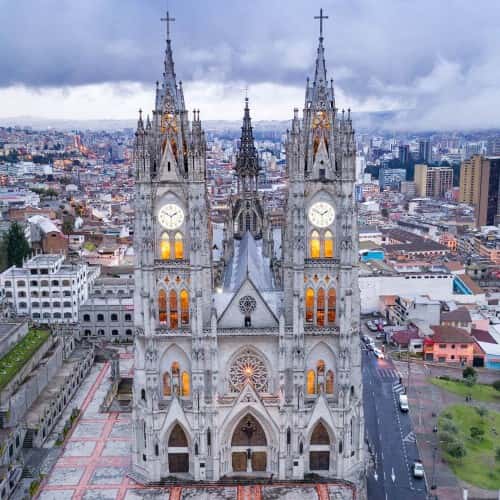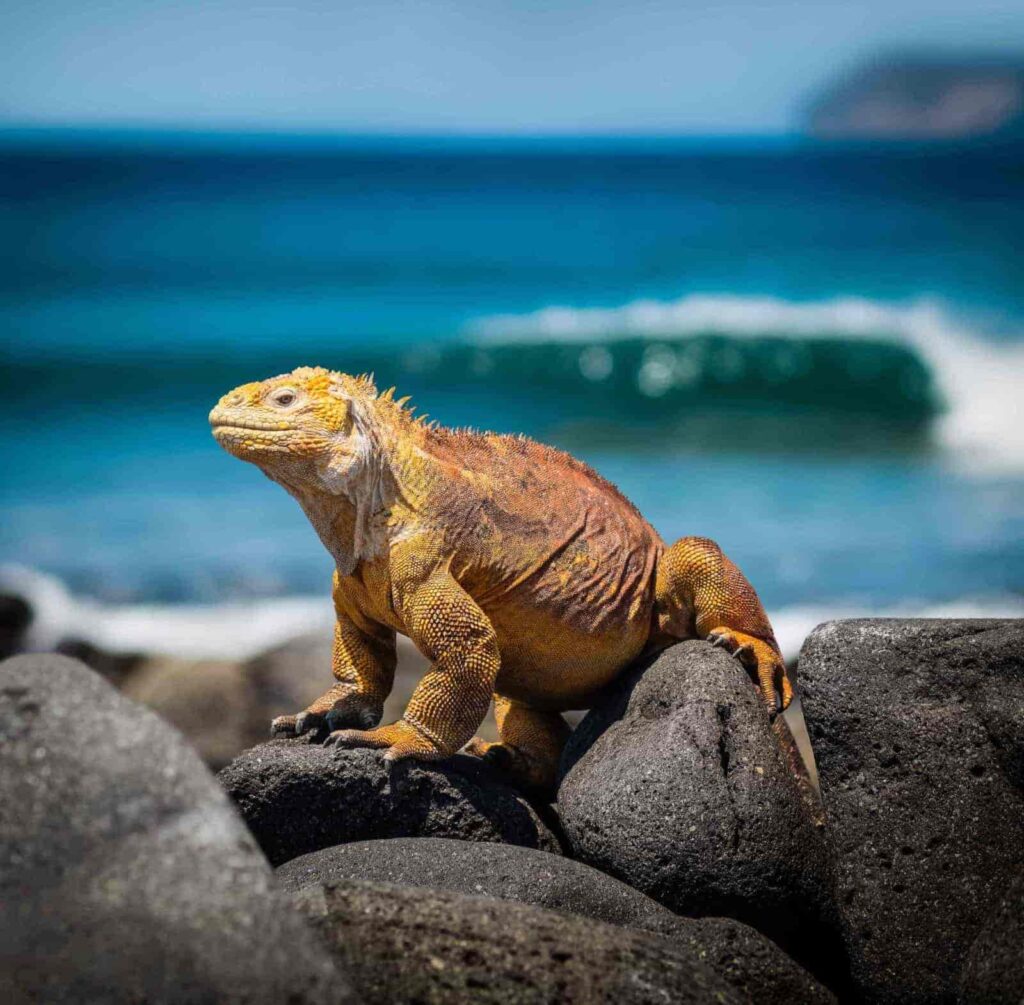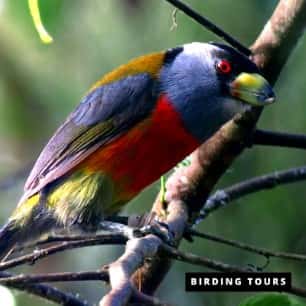 DEPARTURE / RETURN LOCATION:
Quito City Hotel
(Airport & Valley Area with extra cost)
Departure: 7:00am
Tour duration: 9 hours
The tour's starting point is at 07:00am, from our hotel in Quito. A private car will pick us up and take us to a viewpoint in the southern part of Quito, where you'll be able to have an amazing scenic view of Quito and the surrounding mountains. We can take tons of panoramic pictures! Our next stop is Cotopaxi National Park, 50km outside of Quito, where we will admire the imposing Cotopaxi Volcano, one of the most active volcanoes in the world, that last eruption occurring in 2016. With an altitude of 5,911m, it is also among the world's highest volcanoes and it makes part of the Pacific Ring of Fire. Its shape is almost a symmetrical cone and it is very picturesque with its summit covered in snow.
After registering our visit at the park's main entrance, we will learn about the area and the importance of preserving it at the interpretation center. Then we will drive to Limpiopungo Lagoon, at 4,000m above sea level, a beautiful mirror-like lake reflecting the Cotopaxi volcano, formed from water from the glaciers. The lake is home to many waterfowl and shorebirds, like Caracara, the Andean Lapwing, the Plumbeous Sierra finch or the Andean Coot. You can even spot entire herds of wild horses grazing nearby.
We can choose between a low-difficulty trail where we hike for 1:30 hours, and a medium one, on a bike. The first option, low difficulty, means hiking to 4,864m to reach the Jose F. Rivas refuge. From its backyard, you have amazing views of the glacier and the volcano's summit, and of the Andean highlands and the surrounding mountains from the front yard. The second option, medium difficulty, means getting back to the parking lot to take the bikes and pedal downhill to the Limpiopungo Lagoon. At the lake, we will be serving a delicious lunch, as the lunch box is included in our tour. The end of our Cotopaxi Volcano Full Day Tour Hike & Bike will be around 4:30pm, when we return to the hotel.