Cotopaxi Volcano National Park Full Day Tour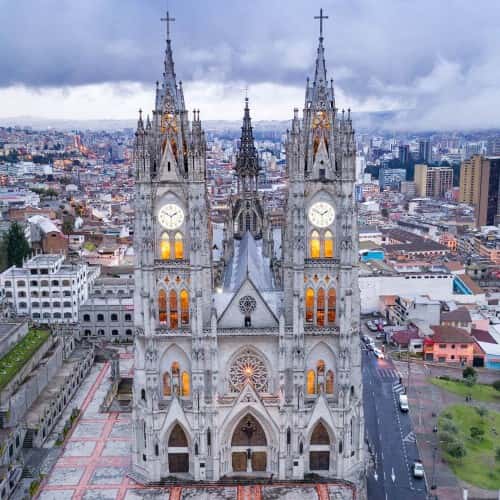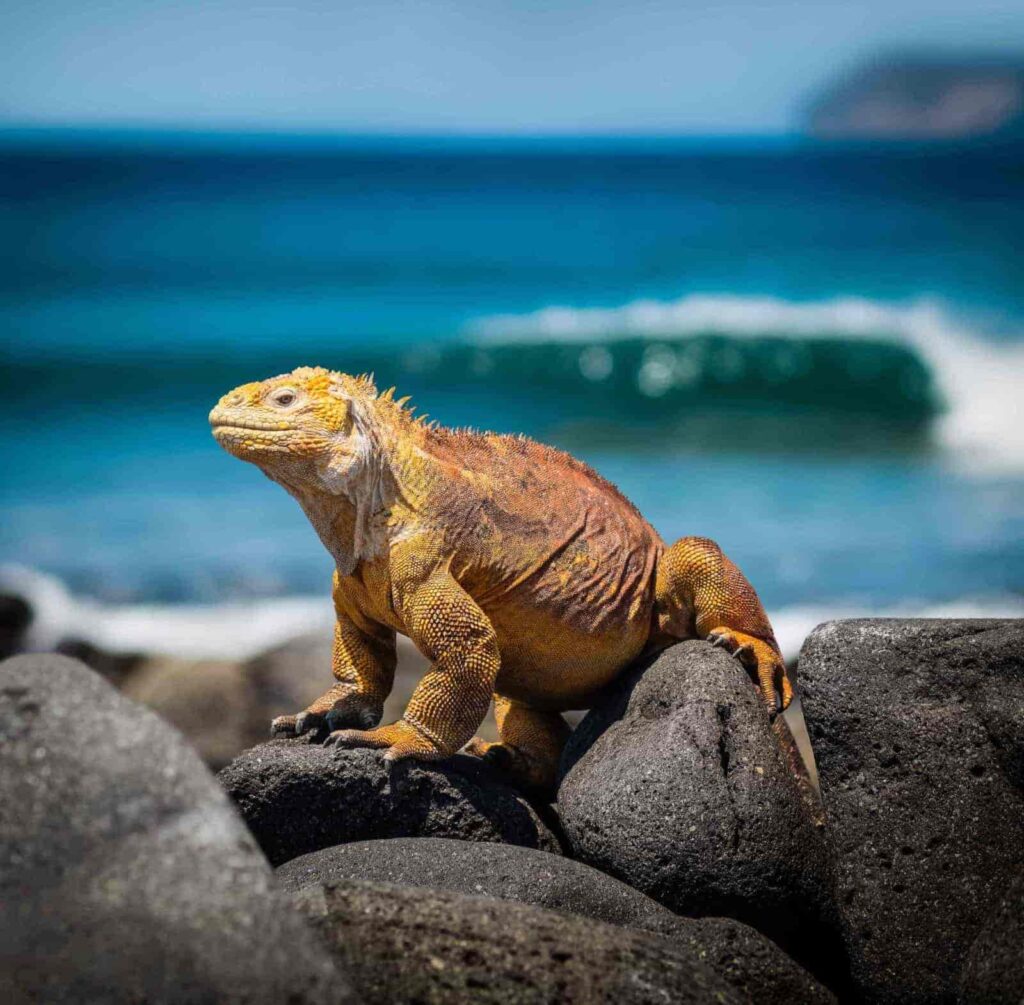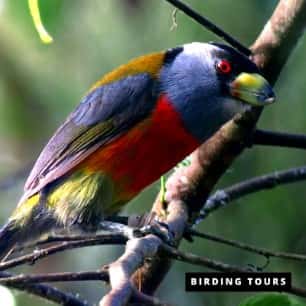 DEPARTURE / RETURN LOCATION:
Quito City Hotel
(Airport & Valley Area with extra cost)
Departure: 7:00am
Tour duration: 8 hours
Our Cotopaxi Volcano tour will start with a first stop in Quito, in the capital's southern part, on a hill that offers an incredible scenic view, perfect for taking lots of panoramic pictures. Our next stop will be the Cotopaxi National Park, located 50km south of the capital, home to the Cotopaxi volcano, one of the world's highest active volcanoes. The last time it erupted was in 2016. An impressive volcanic landscape will be awaiting you here, formed by the three volcanoes, Cotopaxi and the inactive Ruminawi and Sincholagua volcano, all part of the Pacific Ring of Fire.
After stopping at the main entrance for registering, the Interpretation Centre will give us information about the National Park and the importance of preserving this unique area. Limpiopungo Lagoon is next on our list, and we will walk on the path surrounding it, at 4000m above sea level. It is one of the most visited spots in the Cotopaxi National Park, and you will be able to see stunning views of the volcano reflected in the lagoon waters and take great landscape photos. As you hike towards our main goal, the refuge at 4,864m., on your path you will see beautiful species of native flowers and plants, but you will also spot birds like the Andean gulls, CaraCara, mountain ducks, the Andean Coot, or the Andean Lapwing. You can also have the chance to see a herd of wild horses, so the hike will definitely be worthwhile.
We will be serving a delicious lunch at the refuge or in one of the Park's local restaurants, with traditional local dishes, characteristic of the Andean region. This will conclude our tour as we will be returning to the hotel after lunch.