Cuicocha Loop Hiking Private Day Tour
Optional: Cotacachi, City of Leather or Otavalo Market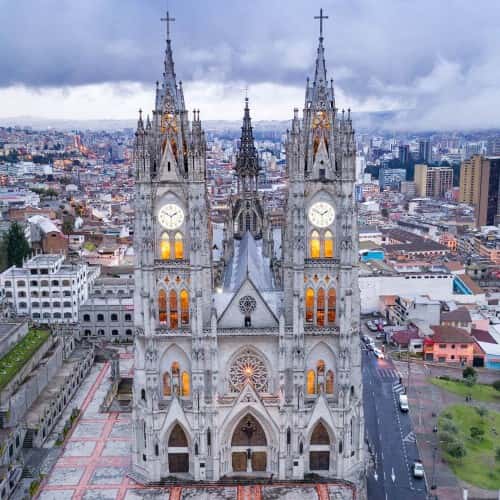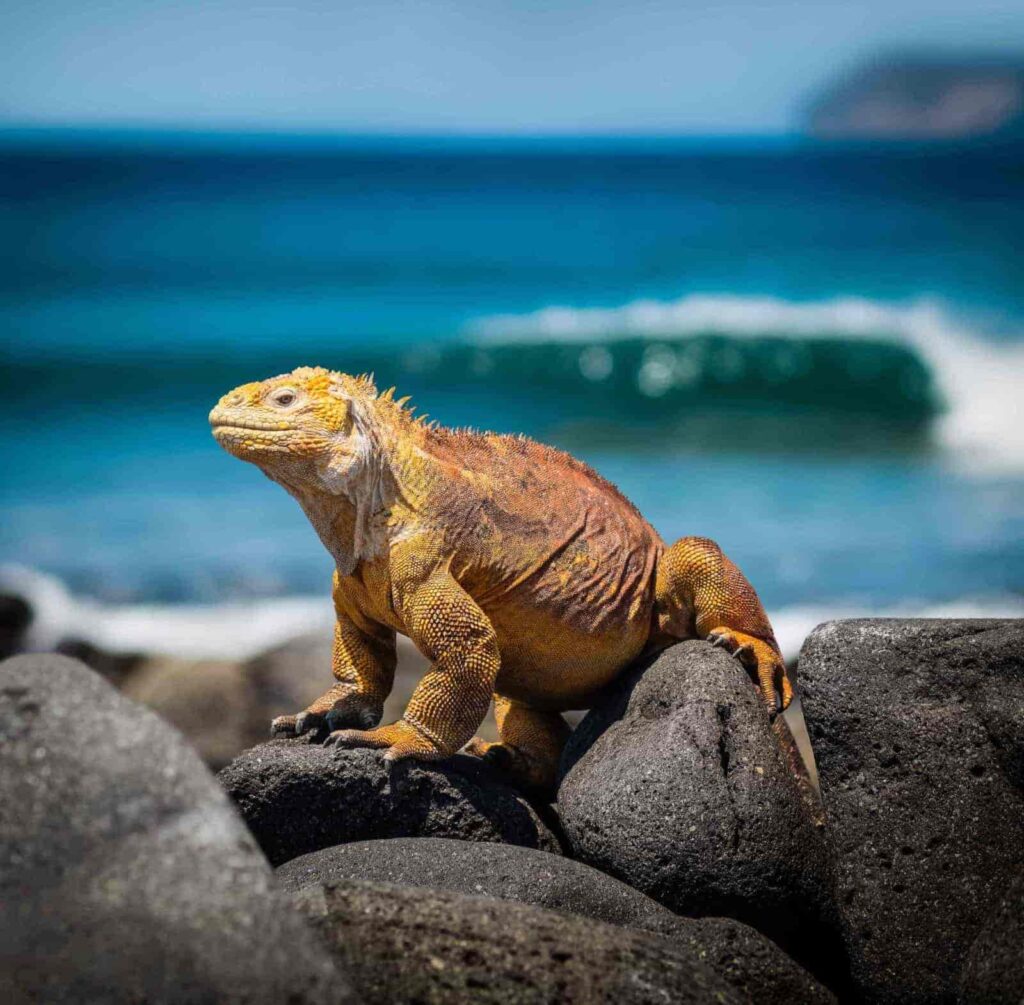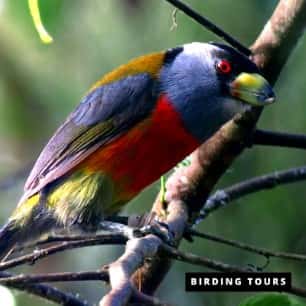 DEPARTURE / RETURN LOCATION:
Quito City Hotel
(Airport & Valley Area with extra cost)
Departure: 7:00am
Tour duration: 9 hours
The starting point for our Private Cuicocha Hiking Day Tour will be at 07:00am, at your hotel, where our private transportation will pick you up to take you to our destination, the Cotacachi Cayapas Reserve, in the Imbabura Province. Along the 2-hour drive, we will make some stops to taste the local specialty called biscochos or other traditional delicacies. Our tour will be registered by our guide at the entrance to the reserve, which is at an altitude of 3,050m. This beautiful natural reserve, covering 752,235 acres, is famous for comprising several bio-zones, like the Andean biosphere, the rainforest and the sub-tropical biosphere.
After registering, we will take some time to prepare for our 12km, 5-hour hike in the Andes, on the Cuicocha loop around the Cuicocha Lake. It's a great trail, offering stunning views of the Avenue of the Volcanoes, the crater lake and Otavalo. There is a variety of flora and fauna that you can admire here, so keep your eyes open for orchids, lupins, hummingbirds or hawks. Las Orquideas is the highest point on our hike, at 3590m altitude. We will stop to have lunch along the way, as our tour includes the lunch box.
Afterward our hike, our next stop will be either Cotacachi, also known as the City of Leather, where more than 50 artisanal leather shops display their wares, like leather bags, purses, shoes, jackets or souvenirs, or the Otavalo Indigenous Market, one of the largest markets in South America, where hundreds of merchants and artisans sell a multitude of products, from handicrafts to musical instruments and woven clothes. Our tour will end around 5:30pm, when we will return to the hotel.