Ecuador | Choco Andino Bird Photography Tour - 7 days
Our Choco Andino Bird Photography tour with main birding spots in Choco Andino de Pichincha & Antisana Ecological Reserve.
Available Yanacocha Reserve​ (optional)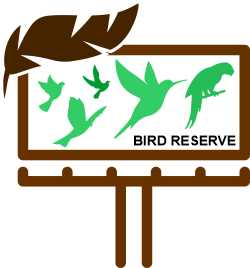 Choco Andino de Pichincha Reserves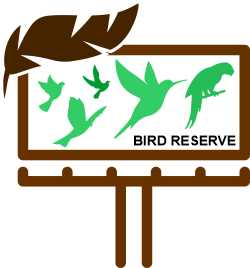 Antisana Ecological Reserve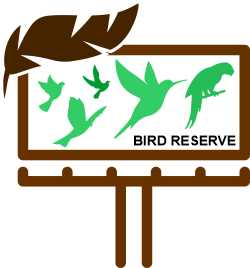 Yanacocha Reserve​ (optional)
Quito & airport. Other locations available upon request.
10:00am. Estimated time based on pick up location. 6:00am if Yanacocha Reserve visit first day.
– DAY 1 – Hummingbirds Garden in Mindo (Optional: Yanacocha Reserve)
– DAY 2 – Silanche and Milpe Reserves
– DAY 3 – Paz de las Aves and Alambi Reserve
– DAY 4 – Mashpi Road, Amagusa Reserve & San Tadeo Feeder
– DAY 5 – Santa Rosa Feeder and Ruta San Lorenzo in Mindo Cloud Forest
* Santa Rosa Feeder is probably the best location in the Choco Andino to take photos. We will use our MULTI-FLASH SYSTEM in this location. Photo by Vinicio Perez.
– DAY 6 – Umbrellabird reserve (Recinto 23 de Junio)
– DAY 7 – Antisana Ecological Reserve