Ecuador | Choco Andino and East Slope Birding Tour – 12 days
Our private birding tour of Ecuador with main birding spots in Choco Andino de Pichincha and East Slope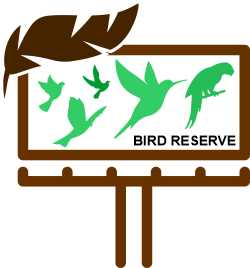 East Slope Reserves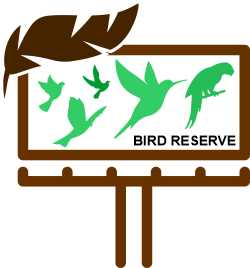 Antisana Ecological Reserve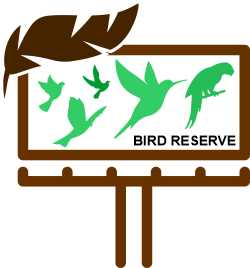 Choco Andino Reserves
DEPARTURE / RETURN LOCATION
Quito area. Other locations available.
10:00am. Stimated time based on pick up location.
6:00am if Yanacocha Reserve visit first day.
– DAY 1 – Hummingbirds Garden in Mindo (Optional: Zuro Loma Reserve or Yanacocha Reserve)
– DAY 2 – Silanche and Milpe Reserves
– DAY 3 – Paz de las Aves, Alambi Reserve and Bellavista – Old Road to Mindo
– DAY 4 – Mashpi Road, Amagusa Reserve & San Tadeo Feeder
– DAY 5 – Santa Rosa Feeder and Ruta San Lorenzo in Mindo Cloud Forest
* Santa Rosa Feeder is probably the best location in the Choco Andino to take photos. We will use our MULTI-FLASH SYSTEM in this location. Photo by Vinicio Perez.
– DAY 6 – Umbrellabird reserve (Recinto 23 de Junio)
– DAY 7 – Antisana Ecological Reserve
– DAY 8 – Guango Lodge Reserve
– DAY 9 – San Isidro Reserve
– DAY 10 – San Isidro to Wildsumaco Wildlife Sanctuary
– DAY 11 – Wildsumaco Wildlife Sanctuary
– DAY 12 – Birding in the morning and back to Quito
Ecuador Birdwatching Northwest Andes and East Slope Tour 12 days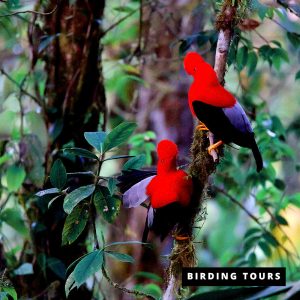 Our Complete Private Birding Tour of Ecuador with main birding spots!. Best reserves in Mindo, Northwest Andes and Andes East Slope
Product SKU: birding12
Product Brand: Birdwatching Tours
Product Currency: usd
Product Price: 4200
Price Valid Until: 2025-11-25
Product In-Stock: InStock