Otavalo Indigenous Market Experience Full Day Tour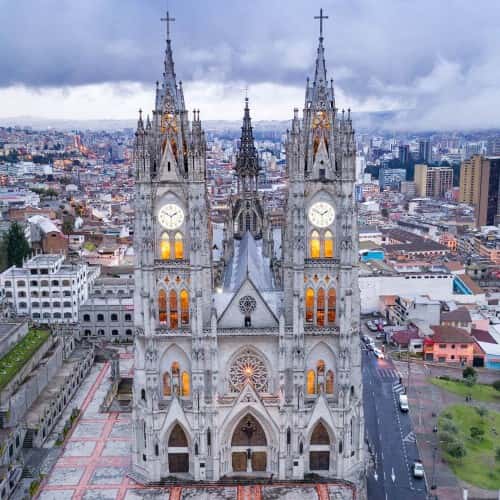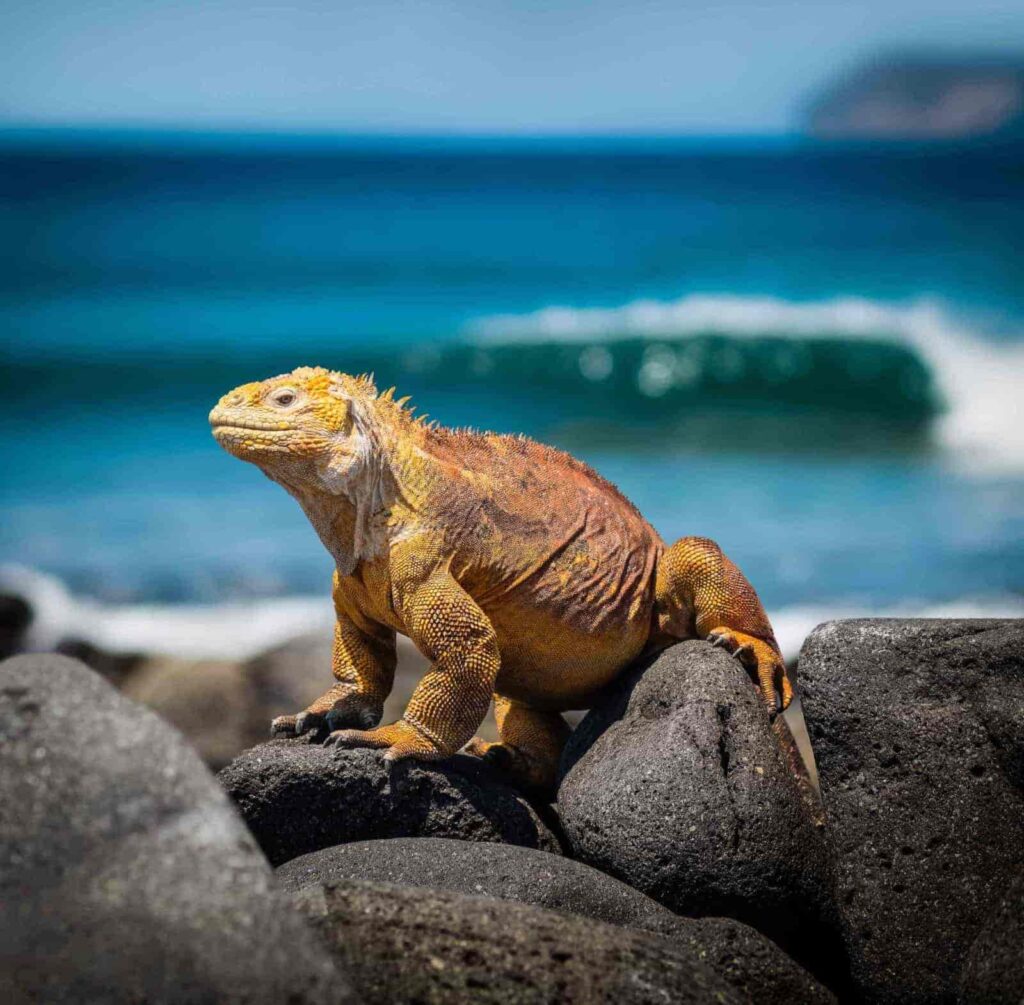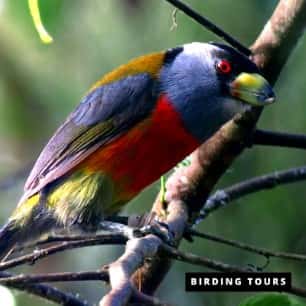 DEPARTURE / RETURN LOCATION:
Quito City Hotel
(Airport & Valley Area with extra cost)
Departure: 7:00am
Tour duration: 7-8 hours
Guayllabamba town is our tour's first stop. Here, we will have a tasting of delicious exotic fruits, like oranges, tangerines, Granadillas, or the famous custard apples, also known as chirimoyas. Afterward, we will stop in Cayambe, located 47km north of Quito, to visit Proyecto Quitsato, a fascinating sundial built-in 2006, located precisely on the Equator. A professional guide will accompany us in learning about this 2300m² sundial, that can indicate months of the year, solstices and equinoxes, and the incredible knowledge in astronomy of the Incas. Our next stop is the Fábrica de Bizcochos (Local Bread Factory) and we will taste the local specialty, a salty biscuit cooked in wood-fired ovens, that you can savor with dulce de leche or caramel sauce. You can also see how they're made and taste them directly from the oven, as the bakery floor can be visited, making it a complete culinary experience.
We will stop on the way to take some amazing photographs at the panoramic viewing point from Lake San Pablo, guarded by the Imbabura volcano. In Otavalo, famous for its weekly Indian markets, we will stop at Plaza de Los Ponchos (Poncho's Square), a perfect place to do some shopping. Here, you can find beautiful local textiles, like carpets or ponchos, native jewelry, all hand-made by the native people.
Lunch will be served at one of the local restaurants suggested by our guide. For the next stop, there are 3 interesting places we can choose from: La Casa de Los Instrumentos (The House of the Instruments), with a strong tradition of making and selling string instruments; the Indigenous Fabrics Gallery, where we can discover the techniques of hand-made fabrics and how natural colors are produced; Cotacachi – The city of Leather, known as the Leather Capital of Ecuador, with more than 50 artisanal leather shops where you can see and admire leather bags, purses, shoes, jackets or souvenirs.