Pasochoa Hiking Full Day Tour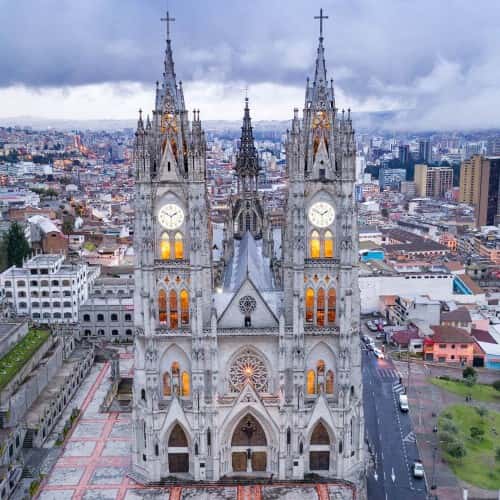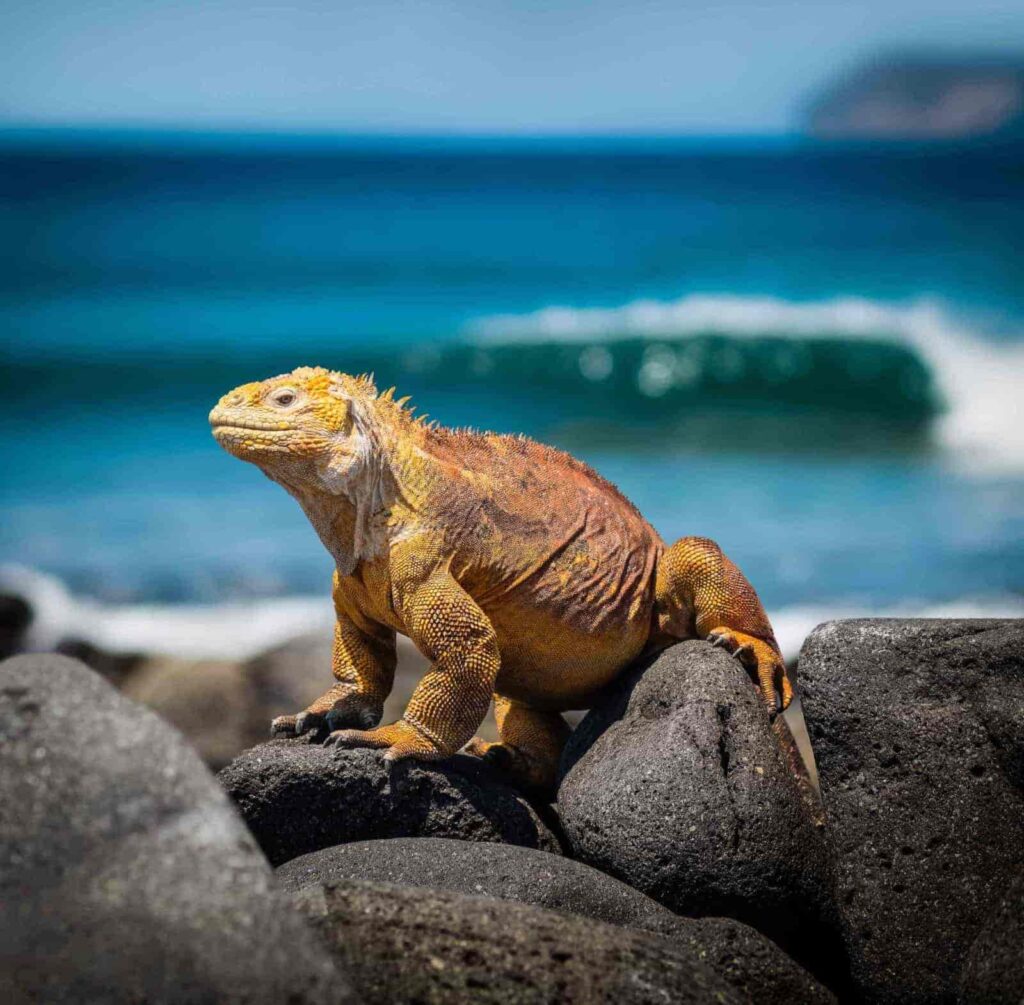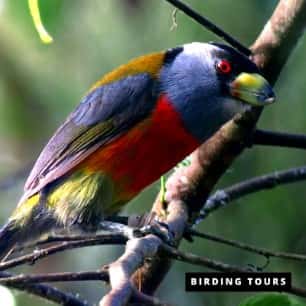 DEPARTURE / RETURN LOCATION:
Quito City Hotel
(Airport & Valley Area with extra cost)
Departure: 8:00am
Tour duration: 8-9 hours
Our tour begins at the hotel at 08:00am, where we will be collected by our private transportation. On our way to the Pasochoa wildlife refuge, we will stop on a hill in the southern part of Quito that offers an amazing view over the city. We can take great scenic photographs here of Quito and the surrounding mountains.
The Pasochoa volcano is an extinct volcano 4,199m high and one of its distinctive features is that inside the crater with a diameter of 2km, that collapsed at the last eruption, grows a cloud forest. There are over 50 species of indigenous Andean trees and over 100 bird species, like the majestic Andean Condor, hummingbirds, the Mountain-Tanager and the Red-crested Cotinga. It is a beautiful and unique highland area, one of the few still untouched by cultivation and human intervention. The Pasochoa Wildlife Refuge, 45 minutes away from Quito, is a protected area preserving the Andean forest around the Pasochoa volcano and the plant and animal life within it. We will stop at the main entrance and register our visit, and then learn about the importance of preserving this region at the interpretation center. Our hike will take us through a beautiful pre-mountain forest at 2,800m altitude and we can choose from some trails ranging in difficulty from low to very high, like the Colibri pathway – 30min, Bosque para todos – 1 hour, Manguayacu – 2 hours, Palma de Cera – 4 hours or Los Pantzas Trails – 8 hours. Our goal is to reach the Pasochoa peak at 4,200m altitude, offering some of the most spectacular views, but it all depends on your physical condition. We will have lunch on the way, as the lunch box is included. After our hike, we can also have a taste of some traditional Andean dishes at a local restaurant. Our Private Pasochoa Hike Full Day Tour ends at 4:00pm, when we will return to the hotel.