Pululahua Hiking Full Day Tour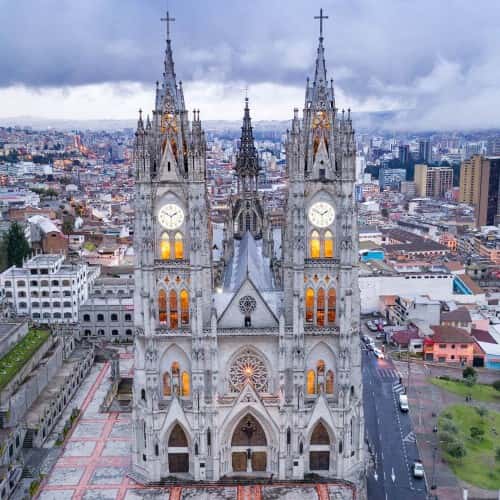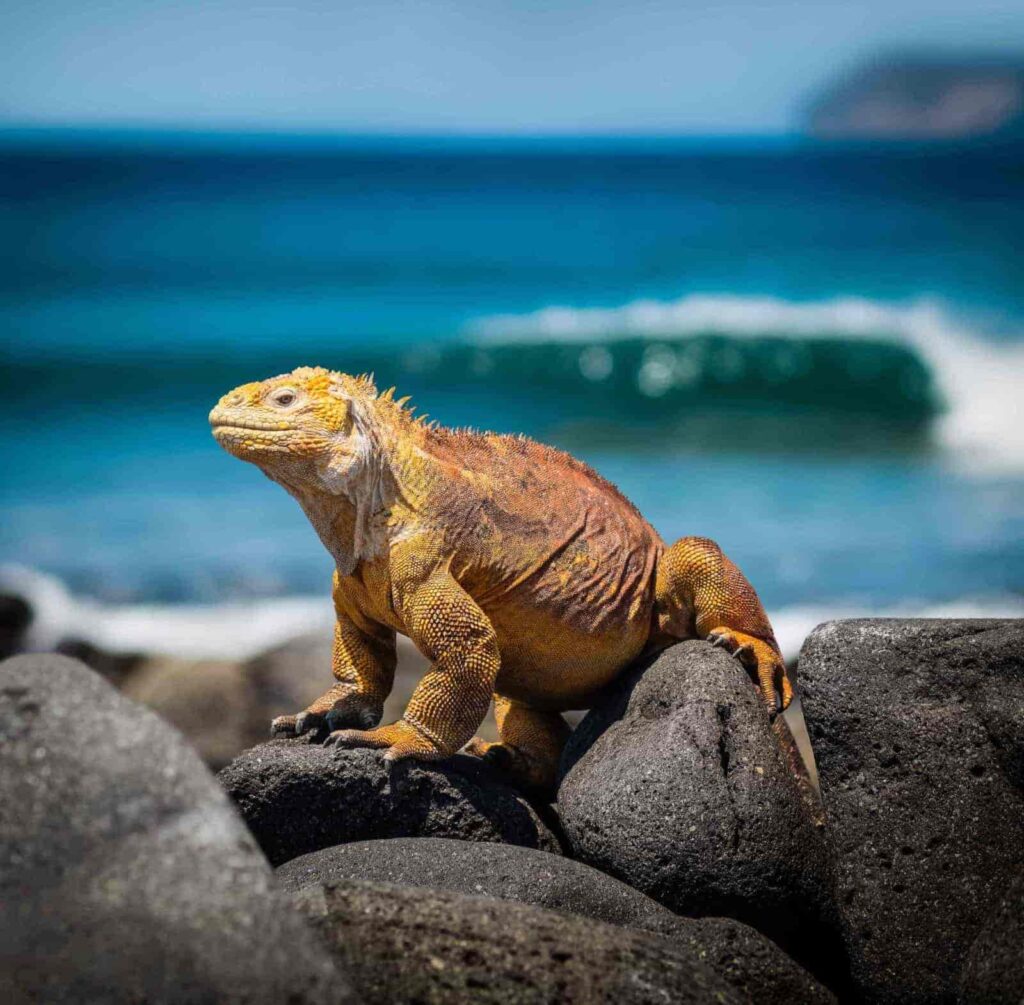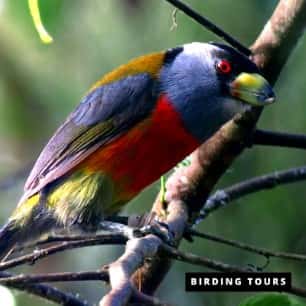 DEPARTURE / RETURN LOCATION:
Quito City Hotel
(Airport & Valley Area with extra cost)
Departure: 7:00am
Tour duration: 9 hours
Pululahua Crater is a short distance away from Quito, just a 50-minute drive, and it is a true wonder of nature. It is an inactive volcano, and it is unique because its crater is inhabited, and there are only two such volcanoes in the world, Pululahua being one of them. The volcano's cone collapsed 2,500 years ago and the soil inside the 5km crater is very fertile. The Incans are believed to be the first people to have moved into the crater. Our tour starts at 07:00am, our private transportation will collect us from the hotel in Quito, and after a 50-minute drive, we will reach the Pululahua Geobotanic Reserve, the first national park in Ecuador and South America, created in 1,966. It is considered to be unique, with more than 2,000 species of flora and fauna. There are even over 60 species of orchid in the reserve. After we register at the main entrance we will take some time to prepare for our hike. We start our walk and after a 30-minute descent, from 2,800m to 2,450m, we have 2 hiking options that we can choose from:
Option 1 – Chivo trail – 1.1km, 1 hour. The trail take us through a beautiful pre-mountain forest to El Chivo, at 2,698m above sea level, which is actually a lava dome south of the Pululahua crater. We will take our time here to make tons of amazing photographs and savour our lunch, before descending.
Option 2 – Pondoña trail – 2.5km, 2 hours. This trail is longer and our goal is reaching the Pondoña Summit, a lava dome larger than El Chivo, at 2,975m above sea level. The view from the top is fabulous and rewarding.
We will continue for 50 minutes to get to the lookout, where you will be able to take incredible panoramic pictures. Our Pululahua Crater Hike Full Day Tour will end at 4:30pm, when we return to the hotel.