Quito Historical Center & Middle of the World City Tour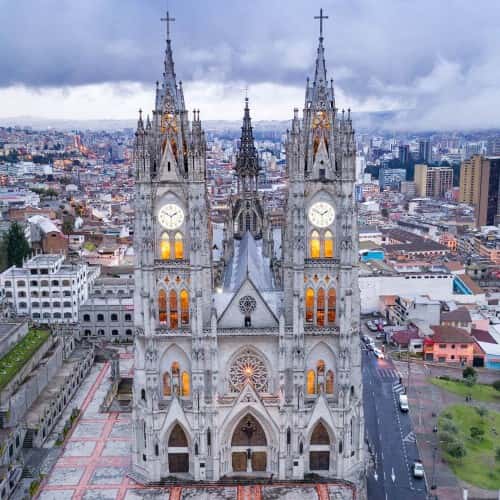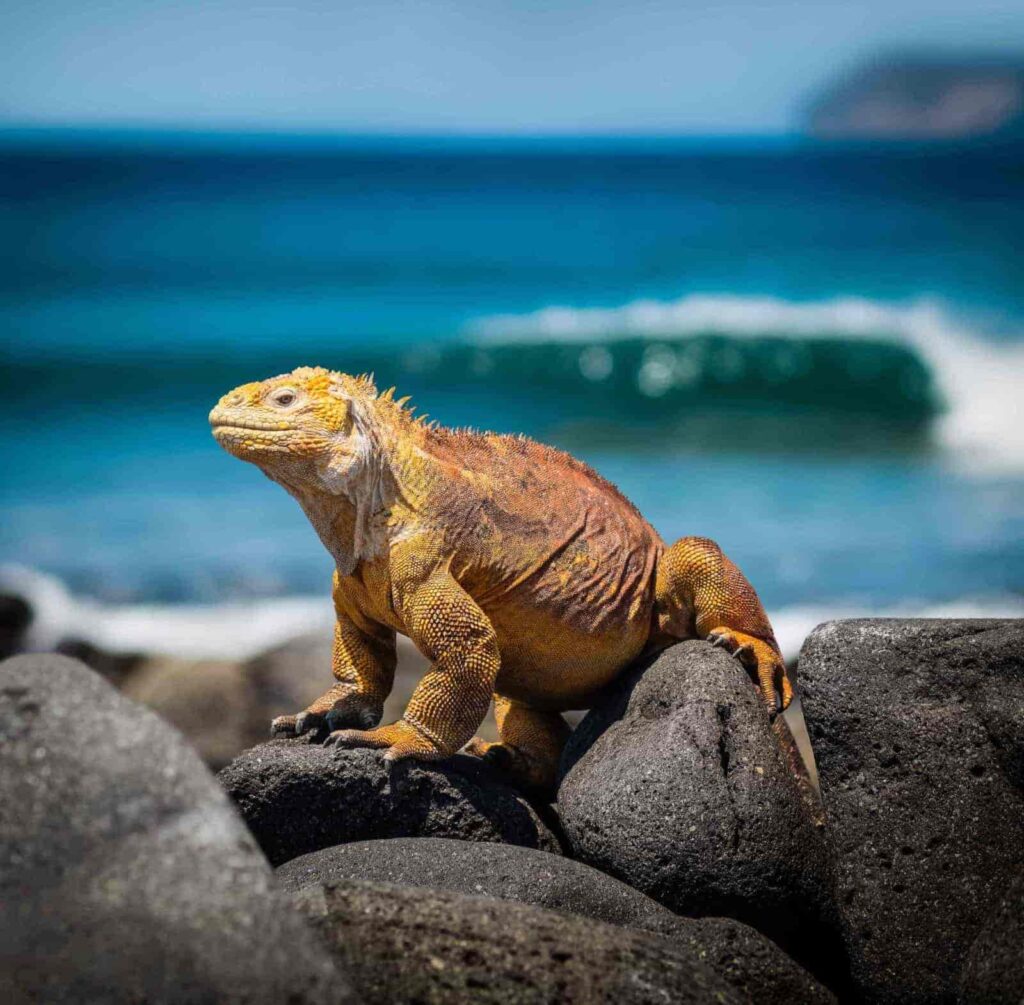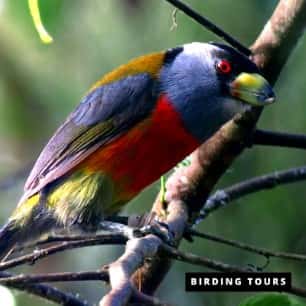 DEPARTURE / RETURN LOCATION:
Quito City Hotel
(Airport & Valley Area with extra cost)
Departure: 9:00am
Tour duration: 7-8 hours
Half an hour from Quito, in the Pululahua Geobotanical Reserve, the Pululahua Volcano will be the tour's first stop, one of the world's few volcanoes whose crater is inhabited by people. You will discover a breathtaking scenery from the viewpoint, where you can take great photos of the amazing Valley of La Mitad del Mundo (Middle of the World). We will be traveling down the valley and admire an impressive number of flower species, like fuchsias, bromeliads and orchids. Mitad del Mundo souvenirs will definitely be on your to-do list, so we will make a stop at the Gallery, where you'll be able to admire and purchase beautiful gifts and mementos. Afterward, we cannot miss a stop for a taste of the delicious and iconic Salcedo ice cream, made from fresh fruit and cream.
Our next stop will be at the Museo Intiñan near Quito, also known as the Sun Path Museum. If you stand in front of the painted red line and check your GPS coordinates on your phone, it will show you 00° 00' 00''. You will officially be in the "Middle of the World". You will watch some demonstrations of the effects of the equator, like walking the equatorial line or the Coriolis effect. The museum also displays exhibits from Ecuador's native tribes, like huts replicas, aiming to preserve and explain the rituals, the religion and the solar culture of the indigenous people. Next to the museum is the Mitad del Mundo Monument (Middle of the World Monument), commemorating the site where the earth's equatorial line was calculated in the 18th century. It's a perfect place to take memorable photographs and you'll be able to set foot in each hemisphere.
Quito's Historical Centre is next on our list, one of the city's highlights that shouldn't be missed, declared World Heritage Site by UNESCO in 1978. You can visit the center's beautiful churches: Basilica del Voto Nacional, where you can climb up inside and have a bird's eye view over the entire plaza; San Francisco Church, with an amazing interior decorated with colonial art; La Compañia, a masterpiece of the Spanish Baroque architecture. You can go shopping at the Handcrafts market, the biggest in Quito, famous for the variety of things you can find there, but you have to cancel a visit to one of the churches.
We will be stopping for lunch in the Historical Centre in one of the places recommended by our guide.