M/C Reina Silvia Voyager Galapagos
M/C Reina Silvia Voyager is a newly-built 16-passenger modern catamaran, named after Queen Silvia of Sweden, offering cruises in the amazing Galapagos archipelago.
It features nine cabins with en-suite bathrooms on the main and upper deck and eight of them have private balconies with an amazing view over the ocean.
Passengers have spacious social areas at their disposal, including a dining area and lounge equipped with a TV and a DVD player for presentations, a covered bar area on the upper deck and a large sundeck with loungers. In addition, there is also a jacuzzi and even a barbecue area. Fresh meals are prepared daily from local and international cuisine.
Reina Silvia Voyager offers distinct itineraries ranging from 7 to 17 days, with access to 20 islands. A naturalist guide will be onboard to introduce guests to all the marvels of the breathtaking Galapagos archipelago. Snorkeling equipment, wetsuits, kayaks, walking sticks and beach towels are available for passengers.
Find your ideal Cruise date
M/C Reina Silvia Voyager Confirmed Departures
M/C Reina Silvia Voyager Galapagos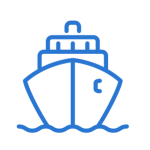 Type: Motor Catamaran
Capacity: 16 passengers
Length: 31.45 meters / 103 feet
Beam: 12.30 meters / 40.35 feet
Max Speed: 13 knots
Guide: Expert CEO Naturalist Guide
Crew: 8 + guide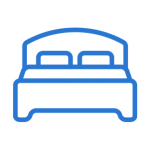 Layout: 3 decks / 9 cabins
Main deck: 5 Cabin
Upper deck: 4 Cabin
Beds layout: Twins & doubles
Rooming: Private
Sharing: No allowed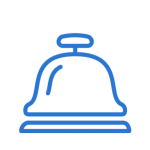 Private bathroom Hot showers Air conditioning Toiletries Towels
Sundeck – solarium Social areas BBQ Area Bar TV/DVD Lifeguard vest 110v/220v electricity
M/C Reina Silvia Voyager Galapagos
Features, Decks & Notices
1/5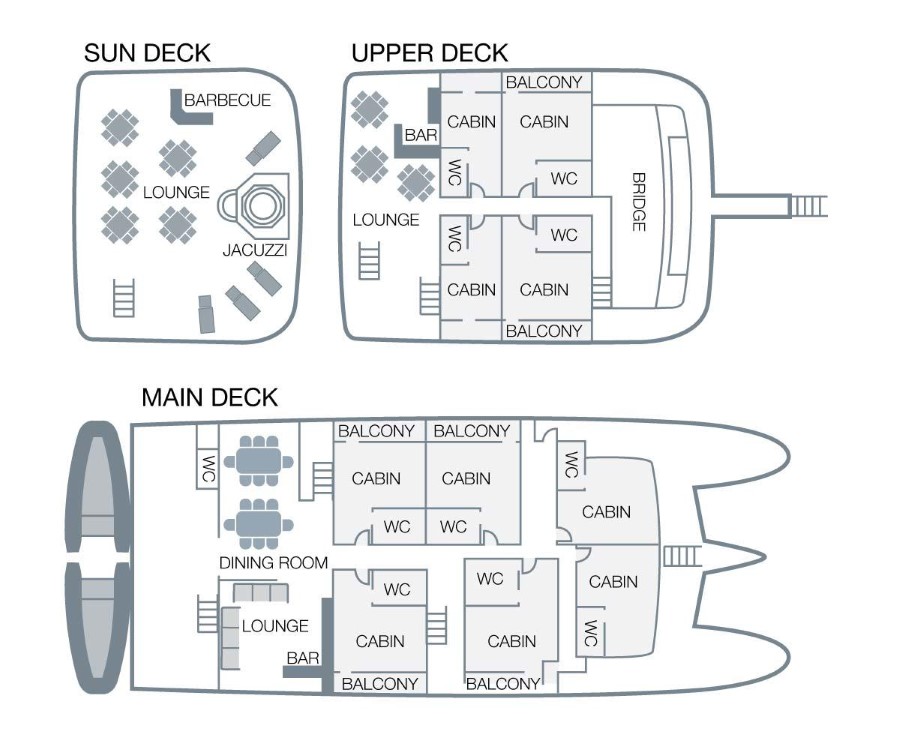 Find your ideal Cruise date
Check Availability M/C Reina Silvia Voyager
M/C Reina Silvia Voyager Galapagos
$1.000+ savings in Mindo All Inclusive Programs by Las Terrazas de Dana Boutique Lodge & Spa
Fill in your email (Below) and we'll put you on our "Dana Email Blast"
We'll send you: Promotions, Galapagos Tours, Last Minute Deals, Bird Sightings, Things to do in Mindo.
So when you're ready, we'll be ready for you!!!