Rucu Pichincha Hiking Private Day Tour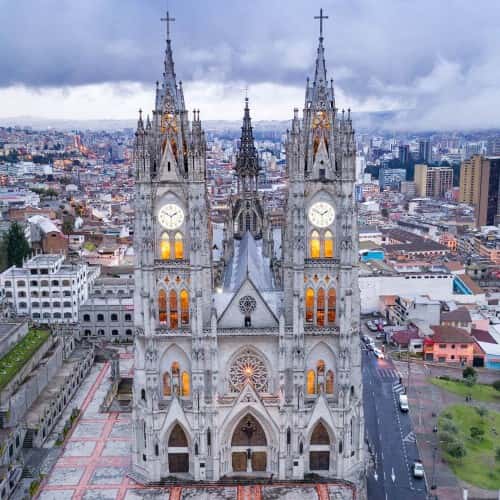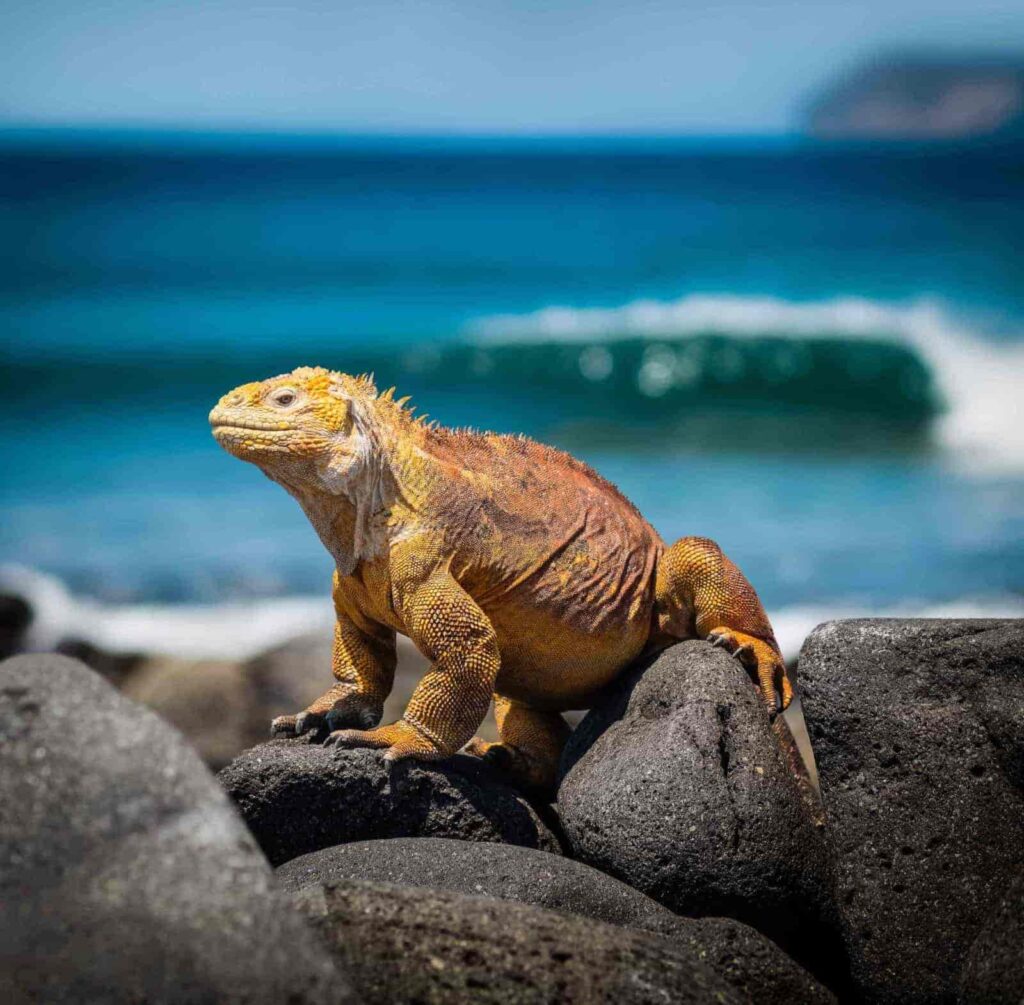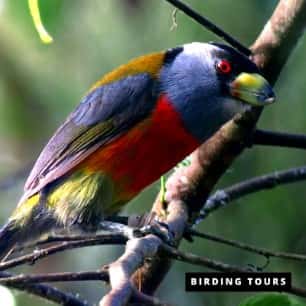 DEPARTURE / RETURN LOCATION:
Quito City Hotel
(Airport & Valley Area with extra cost)
Departure: 8:30am
Tour duration: 7 hours
Our pick-up point for the Private Rucu Pichincha Hiking Day Tour is at the hotel, at 08:30 am, where you will be collected by our private transportation. After a 20-minute drive, we will arrive at the teleférico cable car, one of the world's highest aerial lifts, taking you from 3,117m to 4,100m. You can take amazing photographs of Quito from above and of the surrounding mountains. After we take some time to prepare, we will be starting our 9km hike into the Andes mountains, which will take approximately 5 hours.
The trail takes us by the Bear Cave and the Arenal, and you'll be able to admire the local fauna, like the White-throated Hummingbird, the Carunculated Caracara and wildflowers. We will go up to 4,696 altitude, to the Rucu Pichincha Summit. Rucu Pichincha is actually one of the three peaks of the active Pichincha volcano. At the top, you will be rewarded with stunning and impressive views. We will stop on the way and have lunch, as the box lunch is included in our tour. The end of our Private Rucu Pichincha Hiking Day Tour will be around 3:00 pm, when we will get back to the hotel.