ENQUIRY FORM SUBMITTED, THANK YOU!
We will be in touch really fast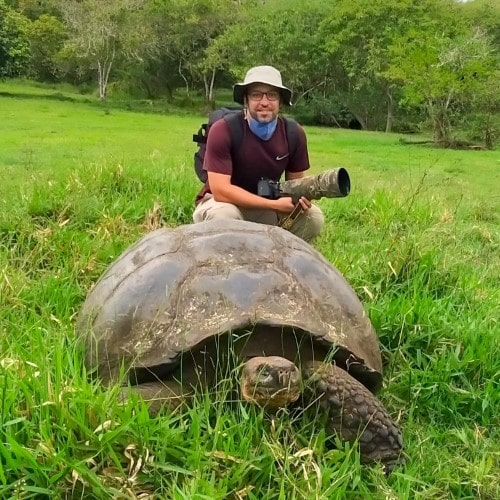 Thanks for being in touch with us to organize your Galapagos Cruise.
If you don't hear from us in 24 hours, please check your SPAM folder or Promotions Tab in gmail, on occasions our emails end up there. We will reply faster than 24 hours for sure.
Booking your cruise with us, you will always get free nights + meals + transportation IN/OUT in our hotel Las Terrazas de Dana Boutique Lodge & Spa in Mindo Cloud Forest, only 2 hours from Quito International Airport.