Papallacta Hot Springs Day Tour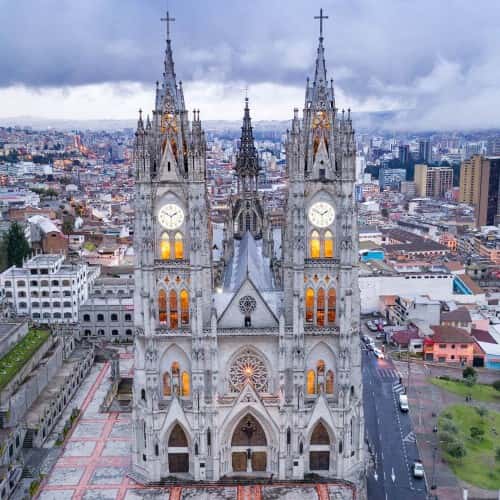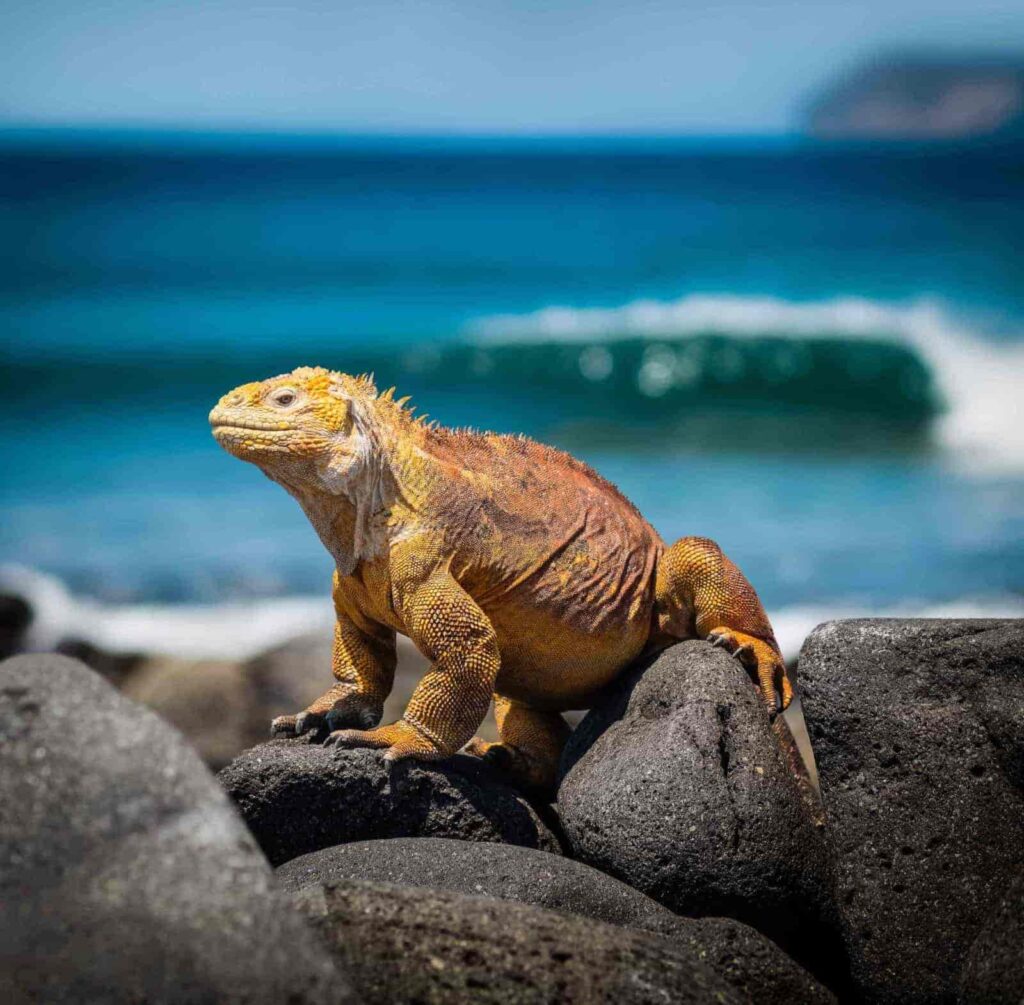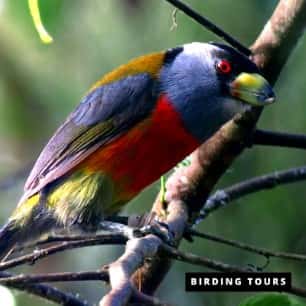 DEPARTURE / RETURN LOCATION:
Quito City Hotel
(Airport & Valley Area with extra cost)
Departure: 8:00am
Tour duration: 7-8 hours
We will make several stops on our nature tour. We could have the chance to admire the majestic Andean condor soaring in the sky. It offers a spectacular sight, considered a symbol for Ecuador. It's even present on the country's national flag!. We will stop at Cayambe Coca reserve, 38km from Quito, a national park protecting two distinctive regions of Ecuador: the Andean Highlands (known as Sierra by the locals) and the Amazon basin, with miles of beautiful cloud forest in-between. We can go on an optional 1-hour trek on the trail of the elusive Andean Bear, also called the spectacled bear, due to its particular facial markings, that make it look like its wearing spectacles. It's the only species of bear native to South America and the last surviving of the short-faced bear, so it's a real experience to sight one of these unique creatures.
Next on our tour is one of our local secret spots that we'll be sharing with you, the Papallacta hot springs. This is truly a dream place, with dozens of hot spring pools and a first-rate spa in the Andes' cloud forest. It's a magical haven, where you can relax in pools ranging in size and water temperature amidst lush vegetation and beautiful tropical flowers, with mountains in the background. If recreation and relaxation is on your list, you can opt for one of the essential spa treatments or hydromassages, that are available upon reservation. And if you're the daring type, you can even jump in one of the cold-water pools. This amazing oasis is just 45 minutes away from the Quito Airport, so you can even enjoy it between flights.